grayscale photo of the university building at an angle
Distance Learning at Northumbria University
Northumbria University is an innovative, pioneering institution which pursues brave thinking and finds new solutions to tackle tomorrow's challenges. As one of the UK's top young universities (Times Higher Education's Young Universities Ranking 2021) and the 5th university in the UK for graduate businesses (HEBCIS 2019/20), we empower entrepreneurs, visionaries and change makers to transform the world we live in.
We offer a range of cutting-edge undergraduate and postgraduate degrees not only on our campuses but also online.
Our distance learning courses have been designed in partnership with online learning experts to help you to develop the skills you need to make an impact, wherever you are in the world. They've all been expertly structured to help you succeed, with course content that matches the quality and level as our on-campus offerings.
About NU Distance Learning
Distance learning at Northumbria University means you can earn your full qualification entirely online, from anywhere in the world. Remote learning has been part of our offering since the 1980s, and has the global pandemic has demonstrated the even greater need for flexible programmes. Our online learning platforms continue to allow students across the UK and internationally to access flexible yet quality teaching, essential learning resources and an authentic university experience.
Watch how we deliver our Distance Learning courses here
Why Northumbria?
Studying with Northumbria via distance learning has some unique benefits. We're a career-focused university with a powerful reputation for employment outcomes and the quality of our research.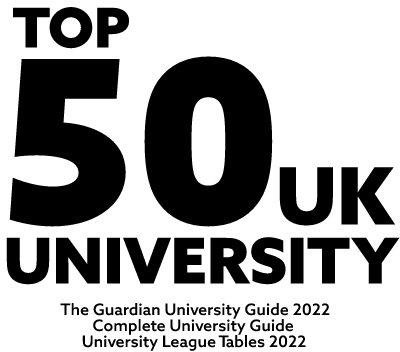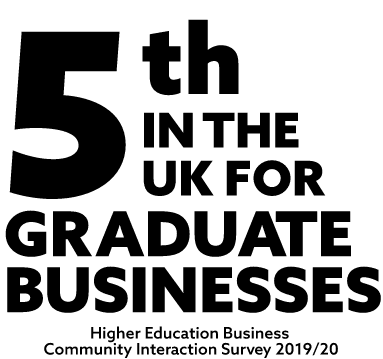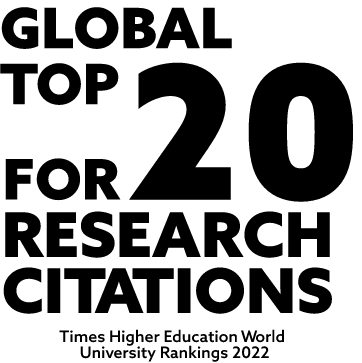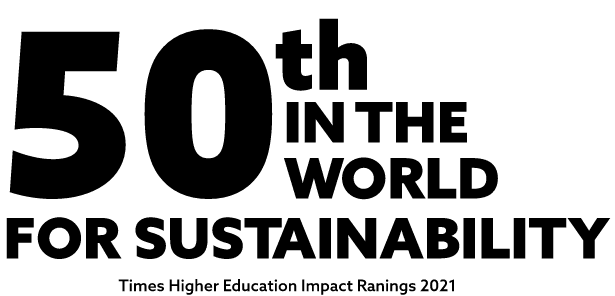 Our distance learning students receive the same level of support as their on-campus peers and qualify with exactly the same qualifications (with no mention of 'online' on any degree certificates).
What Our Distance Learning Students Say About Us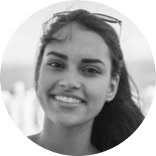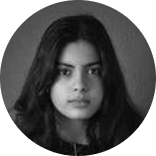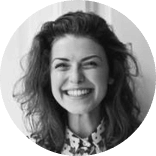 Our Courses
There are several courses in our distance learning portfolio, including: