Surveying MSC
Build The Future. Accelerate your employees' potential and upskill them to become a Chartered Surveyor. Invest in a distance learning, RICS-accredited Surveying MSc from Northumbria University.
Northumbria's Surveying Masters courses will help your employees to launch into the surveying industry and inject added value into your business. Whether they are working in the field and want to take a step up or they're looking to launch their career in the industry.
Choose from three specialist pathways – Quantity, Building or Real Estate Surveying, all of which are accredited by the Royal Institution of Chartered Surveyors (RICS) – elevating your employees to Chartered Surveyor status – and taught by industry experienced academics.
Open to anyone with a 2:2 undergraduate degree, in any subject (or international equivalent), Northumbria's courses are designed to be as flexible as possible. Students can study at any time, from anywhere, allowing employees to learn while they earn. There are four intakes per year in January, April, July and October.
Overview
Type
Distance learning MSc degree
Start Dates
October 2023, January 2024, April 2024 and July 2024
Length (min)
2 years
Cost of Programme 2023/24*
£9,960
Typical Entry Requirements
2.2 undergraduate honours degree or above from any UK university or international equivalent.
*Please note, fees for new intakes, starting in subsequent academic years, may change. More information about this can be found in the Course Fees section below.
Building Surveying
Specialise in the design, development, repair and maintenance of buildings. Individuals will develop their ability to diagnose defects, refurbish existing buildings, manage facilities and maintenance, and monitor contracts and procurement. Study modules including:
Facilities and Asset Management
Building Pathology for Practitioners
Real Estate
Focus on property development, commercial property management and beyond. Become an expert in valuing commercial property, managing property assets, analysing property market data, evaluating property proposals, ensuring compliance with planning policy frameworks, and acquiring sites for building. Study modules including:
Constructions and Sustainable Technologies
Urban Planning and Development
Real Estate Law and Asset Management
Quantity Surveying
Gain exposure to every element of quantity surveying. Study key industry issues while enhancing knowledge of writing specifications, tendering, managing contracts and projects, procurement, construction law and dispute resolution. Study modules including:
Construction Economics
Quantity Surveying Practice and Management
Contract Administration and Practice
Assessments
The form of your assessments will vary between modules but all of them will be submitted online. There will be no need to come to campus.
Course Fees 2023/24*
£9,960 for UK, EU and International students.
No matter when they start, students will be able to spread the cost of their fees over the duration of the course, paying on a module-by-module basis.
*Please note, fees and modules are reviewed annually and may change in subsequent academic years.

Distance Learning at Northumbria
Northumbria's Surveying suite of programmes has been developed in partnership with online experts to make sure students get the most flexible, interactive and engaging experience possible. As a distance learner, they'll benefit from:
The choice of four entry points throughout the year
The chance to study flexibly and earn while they learn
Their own Student Success Advisor, who will be on hand to support them from day one through to graduation
24/7 access to an extensive range of online learning materials, readings, discussion forums and more
Direct contact with academics, including during virtual seminars
Opportunities to collaborate with other students, living and working around the world
Programme Perspectives
"People should choose Northumbria University because we are investing heavily in creating an excellent online student experience. Our investment in technology is coupled with years of experience in delivering RICS accredited Surveying programmes."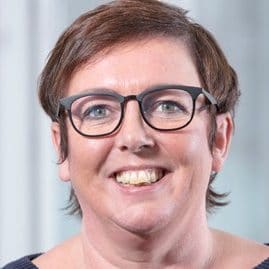 Julie Clarke
Programme Lead, Surveying MSc
Programme Perspectives
"I make sure I assign time to study regularly, to work through lectures and tasks. However, I don't feel like it has taken over my life and the mental stimulation I get from the course has made me much happier."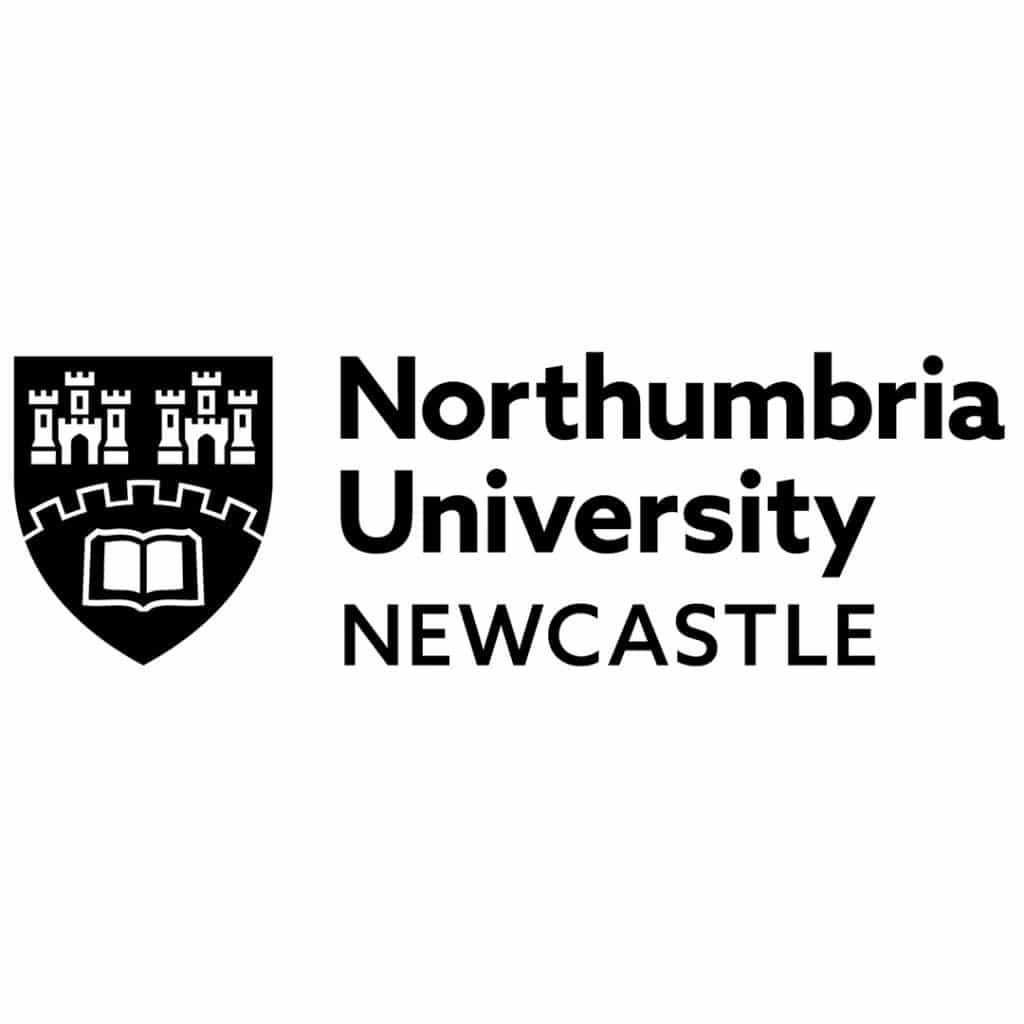 Gemma Cornwall
Surveying MSc Student 
Programme Perspectives
"The academics were very knowledgeable in their respective fields, with the majority of them having practical experience. This took the quality of education to another level; one where textbooks and real-life examples merged."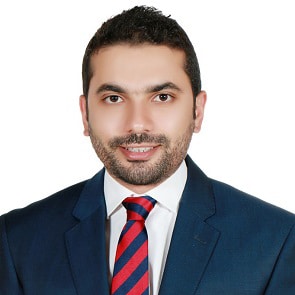 Ahmed Bahgat
Surveying MSc alumni
Entry Requirements
To be eligible for these programmes, you should have a minimum 2:2 honours degree or an international equivalent.
Candidates who do not meet these academic requirements, but can demonstrate extensive, relevant experience within the surveying industry (at least 3 years) may also be considered.
Intakes
We offer four intakes throughout the year:
January
April
July
October
Distance Learning at Northumbria