Psychology MSc
Broaden your mind and gain a British Psychological Society (BPS) accredited degree with our online Psychology MSc.
Whether you're looking to start a career as a psychologist or want to strengthen your understanding of how humans think, act and feel, our conversion course will unlock your potential and help you reach your goals.
You'll graduate with the core knowledge of psychology, and the accreditation, needed to gain Graduate Membership to the BPS (GBC) – the essential first milestone you need to take on your journey towards a future as a Chartered Psychologist in the UK.
Plus, the course is flexible. Complete it in around two years part time, or take a little longer, and study from anywhere in the world, on any device, at any time. You can also pay your course fees in module-by-module instalments.
Make a change – to your life and the lives of others.
Overview
Type
Distance learning MSc – conversion course
Upcoming Start Dates
January 2022
Typical Entry Requirements
2:2 in any subject at undergraduate level
*Please note, fees may be subject to change. After the point of enquiry, you will be notified of any changes by our Enrolment Team.
Hear from the Programme Lead
Kickstart Your Career
Our BPS accredited course will give you the qualification needed to step towards your dream career.
You'll develop the biological, developmental and social psychology knowledge required for Membership to the BPS, as well as a host of transferable skills – from learning how to analyse qualitative and quantitative data to Masters-level research capabilities.
Upon graduation, you'll be able to apply for Graduate Membership to the BPS (GBC) – the vital first step towards becoming a Chartered Psychologist in the UK. From here, you'll be able to step onto a specialist Masters or Doctoral programme in your chosen area of the industry.
Alternatively, you'll be able to apply your new skills to roles outside of the field. Whether you're in marketing, HR, law or social work – to name just a few – having a deeper understanding of the mind will enhance your potential.
We are Confronting the Challenges of Tomorrow
Our Department of Psychology is a thriving research active community, dedicated to making a difference. We're ranked in the UK top 20 for outstanding reach and significance of our research impact (REF, 2014) and we've delivered more than £5million of externally funded research in the last five years.
As well as this, our team of academics have extensive experience within industry. This, coupled with our research, will offer the perfect foundation for your learning.
Modules*
Biology and Social Psychology (20 credits)
Cognitive and Developmental Psychology (20 credits)
Psychological Research Experience (20 credits)
Individual Differences (20 credits)
Psychological Data Analysis (20 credits)
Research Philosophies and Planning (20 credits)
MSc Thesis (60 credits)
Assessments
The form of your assessments will vary between modules but all of them will be submitted online. There will be no need to come to campus.
Course Fees
£9,950* for UK, EU and international students.
You will be able to spread the cost of your fees over the duration of your course, paying on a module-by-module basis.
*Please note, fees and modules are reviewed regularly and may be subject to change. After the point of enquiry, you will be notified of any changes by our Enrolment Team.
Distance Learning at Northumbria
As a distance learning student, you'll benefit from having:
The chance to study flexibly – fit your learning in around your life and work schedule
Your own Student Success Advisor, who will be on hand to support you from day one through to graduation
24/7 access to interactive learning materials – ranging from readings to audio and video – through our eLearning portal, Blackboard Ultra
Direct contact with your academics and other students living and working around the world during virtual webinar sessions and through discussion boards
Programme Perspectives
"I am really excited by the insights that the course offers and how it is informing my practice and my work. I also know that Northumbria's Psychology MSc is relevant to numerous and diverse fields that I may wish to pursue in the future – which is very exciting indeed. I am really enjoying reading around the modules."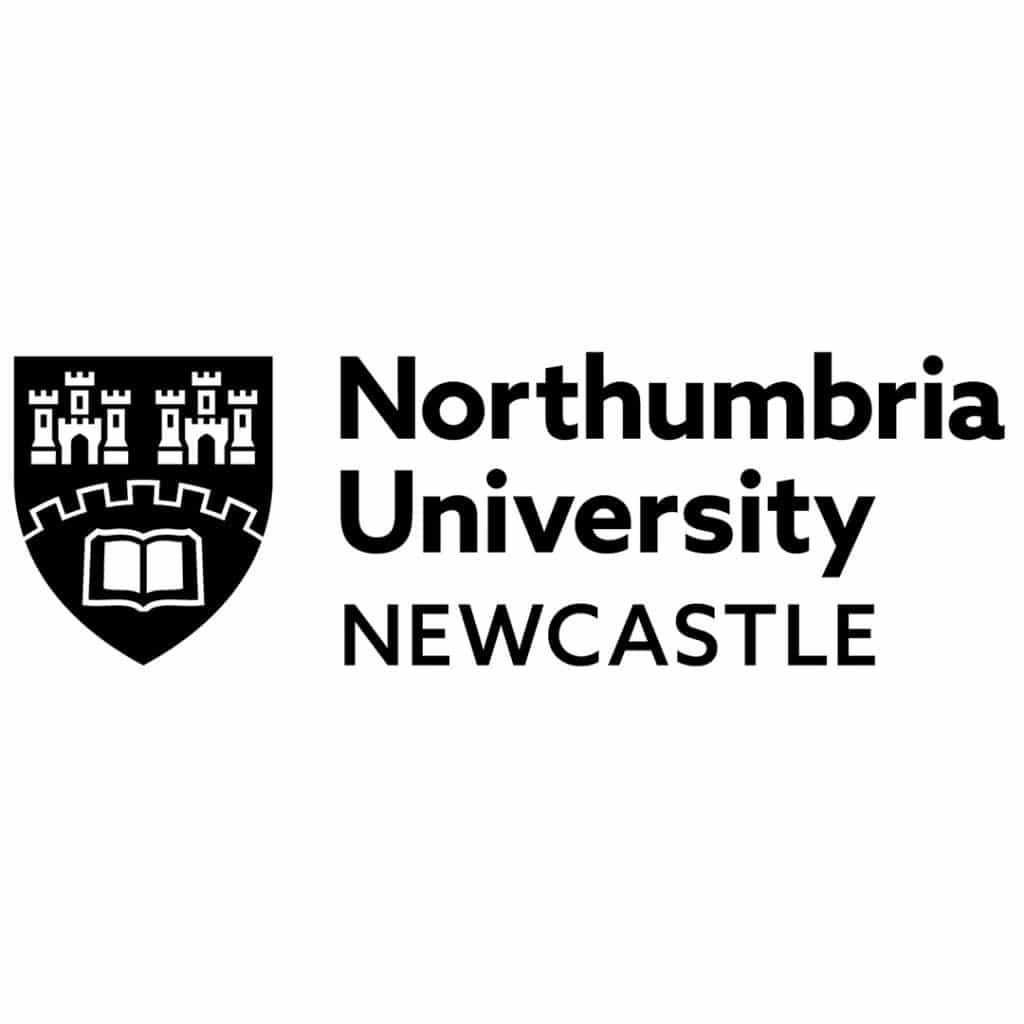 Suzanna Knight
Psychology MSc distance learning student
Programme Perspectives
"As a conversion course, this Masters is designed for people who want to change direction and follow a career in psychology. However, psychology can offer valuable lessons and insights that can be taken into any career. At Northumbria, we believe in life-long learning. Teaching students who possess a thirst for knowledge and want to engage with new challenges is a pleasure."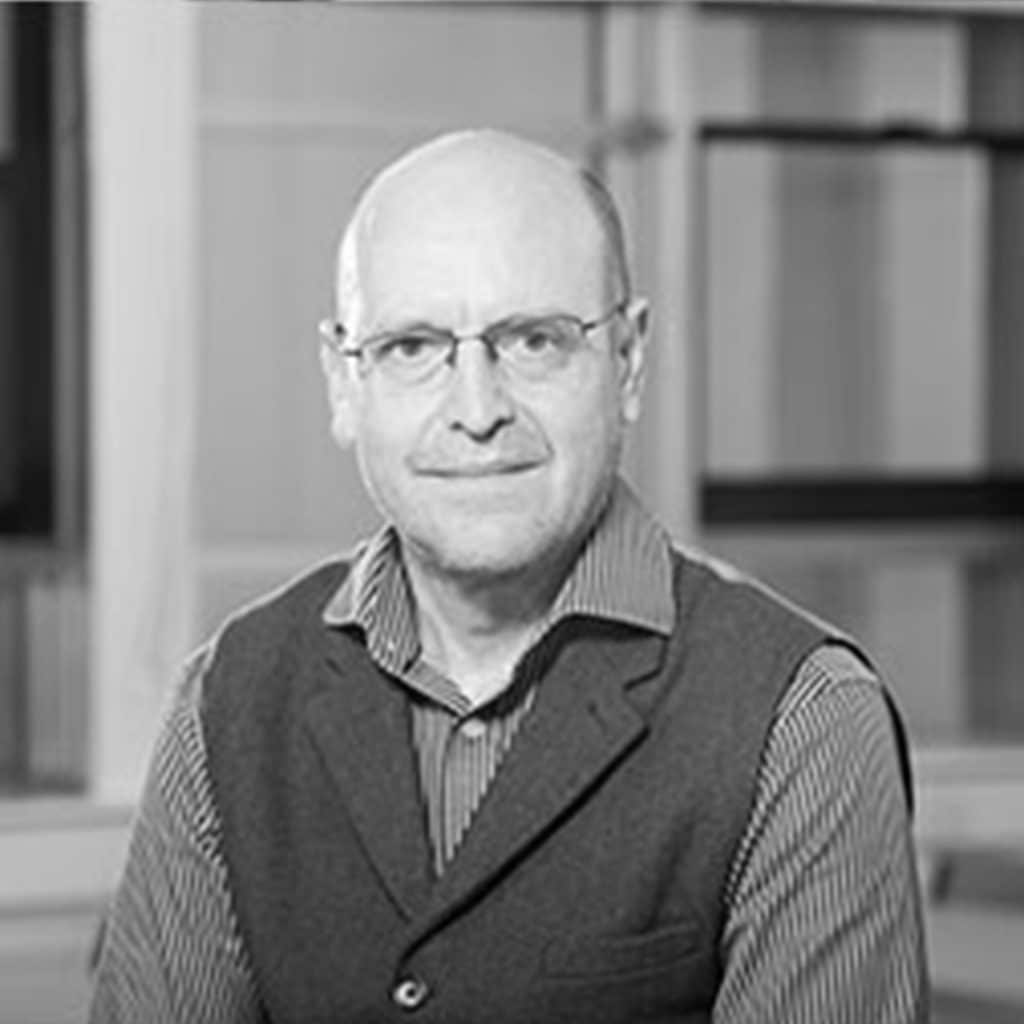 Mark Moss
Head of Psychology at Northumbria University
Programme Perspectives
"Studying Psychology online sounds like it would be a solitary experience, but it's been quite the opposite. Throughout the modules we discuss weekly topics, share ideas and team up for group tasks. There's also a really supportive chat where we can ask questions, share what we have found and help each other."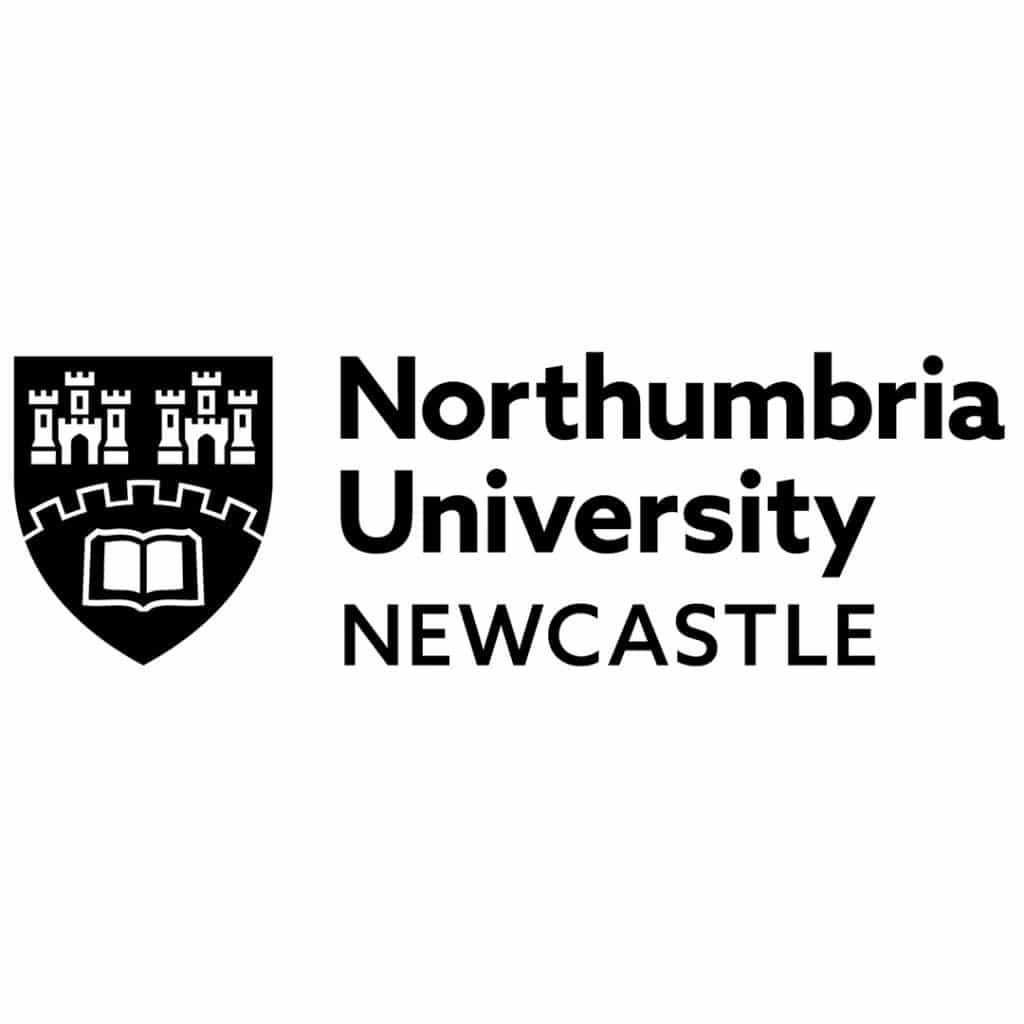 Clare Capel
Psychology MSc distance learning student
Entry Requirements
Applicants are required to hold a minimum 2:2 (second class) honours degree in any subject or an international equivalent. There's no need to have any prior psychology training or education.
International applicants may be required to show an English language qualification, such as IELTS or Pearson PTE Academic.
If you don't meet these requirements but can demonstrate considerable professional experience, you may still be eligible. Non-standard applications will be considered on a case-by-case basis.
Intakes
We are now accepting applications for January 2022.
Please note, in order to ensure BPS standards are met, and the quality of this course is upheld, places on this course are limited. To avoid disappointment, we encourage you to enquire as early as possible if you wish to join our next intake. Get in touch today to learn more. 
Distance Learning at Northumbria