OCCUPATIONAL AND ORGANISATIONAL PSYCHOLOGY MSC
Combine the science of human behaviour with your experience of the working world and get ready to transform your business and its workforce.
Whether you want to step up in your current role, you're thinking of a career switch or want to gain skills to stand out in the competitive jobs market, our 100% distance learning MSc shines a light on how the theory and practice of psychology can be applied in everyday business.
Exploring everything from workplace wellbeing to learning and development, employee selection to organisational change, you will deepen your understanding of how evidence-based psychological approaches can be used to help create teams of engaged, committed and inspired staff, and the impact this can have on organisational success.
The course has been designed in partnership with online learning experts to ensure you get the most engaging experience possible. You'll learn from research-active academics with extensive industry experience, interacting with them – and other students – in online webinars, discussion boards and beyond.
Plus, our flexible Masters lets you earn as you learn. Complete it in around two years part time, or longer if you need, and study from anywhere in the world, at any time.
Overview
Type
Distance learning Masters
Start Dates
October 2023
Length (min)
2 years
Cost*
£9,960
Typical Entry Requirements
2:2 honours degree or equivalent. Those looking to follow a Chartered training route should also possess a background in Psychology and GBC status (though this is not essential for entry onto the course).
*Please note, fees may be subject to change. After the point of enquiry, you will be notified of any changes by our Enrolment Team.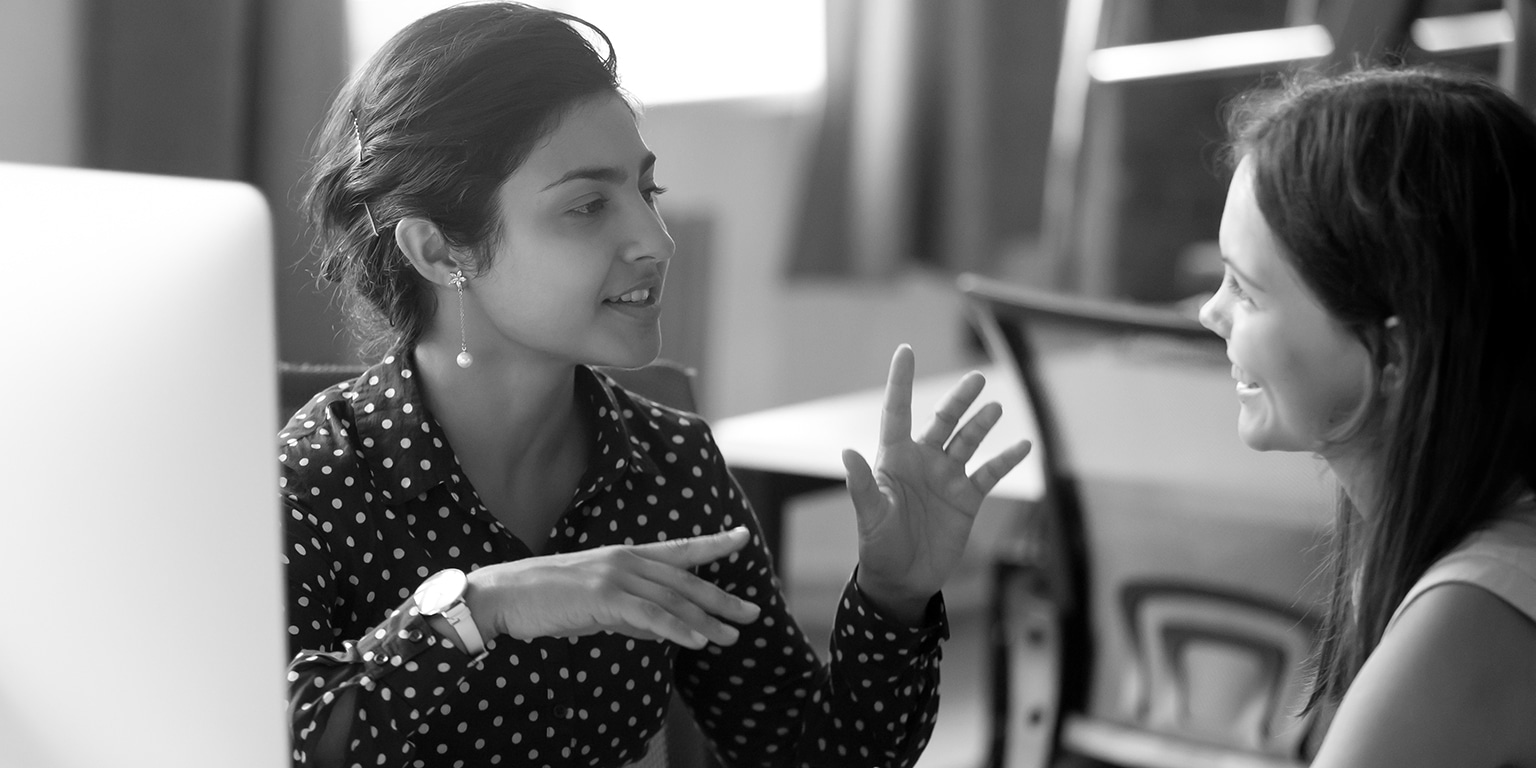 Drive Your Career Forward
We take pride in developing graduates who think independently and recognise the need to challenge their thinking and that of others. This course has been designed with that, and employability, in mind.
Empowering you to become a workplace psychology expert, this Masters could open new doors across consultancy, HR, organisational development, training, recruitment, management, customer service and beyond.
You'll explore real-world examples to bring the theory of what you are learning to life. You will also be supported to apply your new knowledge to your current role or any future one you're aspiring to, while gaining a range of transferable skills, such as statistical analysis, critical evaluation and communication.
Please note, if you have a degree in Psychology that gives you Graduate Basis for Chartered Membership (GBC) this course is accredited by the British Psychological Society (BPS) as the specialist Stage 1 training you need to follow the Chartered Occupational Psychologist training route. Enquire to learn more.
Study with the University Confronting the Challenges of Tomorrow
You'll join our Psychology Department, a thriving research community that is dedicated to making a difference. The course is taught by academics who have years of experience working across the private and public sector, in occupational psychology roles and beyond.
Northumbria University's Department of Psychology is rated in the top 20 in the UK for the outstanding reach and significance of its psychology research impact (REF 2014).
What You'll Study
You don't need to have studied psychology before. The curriculum provides a balance between the theory and practice of organisational psychology. You'll also develop Masters-level research and quantitative analytics capabilities, graduating with greater self-awareness, professional identity, curiosity and creativity.
Modules*
The Organisation (20 credits)
Organisational Research Methods (20 credits)
Employee Selection (20 credits)
Organisational Psychology Consultancy Skills (20 credits)
Learning and Development in Organisations (20 credits)
Workplace Wellbeing (20 credits)
MSc Thesis (60 credits)
Assessments
The form of your assessments will vary between modules but all of them will be submitted online. There will be no need to come to campus.
Course Fees
£9,960* for UK, EU and International students.
You will be able to spread the cost of your fees over the duration of the course, paying in module-by-module instalments.
*Please note, fees and modules are reviewed regularly and may be subject to change. After the point of enquiry, you will be notified of any changes by our Enrolment Team.
Distance Learning at Northumbria
As a distance learning student, you'll benefit from having:
The chance to study flexibly – fit your learning in around your life and work schedule
Access to your own Student Success Team, who will be on hand to support you from day one through to graduation
24/7 access to interactive learning materials – ranging from readings to audio and video – through our eLearning portal, Blackboard Ultra
Direct contact with your academics and other students living and working around the world during virtual webinar sessions and through discussion boards
Programme Perspectives
"Studying online with Northumbria has been brilliant. I feel like I'm working towards an exciting new career and the university has made it extremely accessible. The deadlines are more than reasonable, acknowledging that the majority of people on the course are doing it alongside other jobs, so there's no stress surrounding assignments."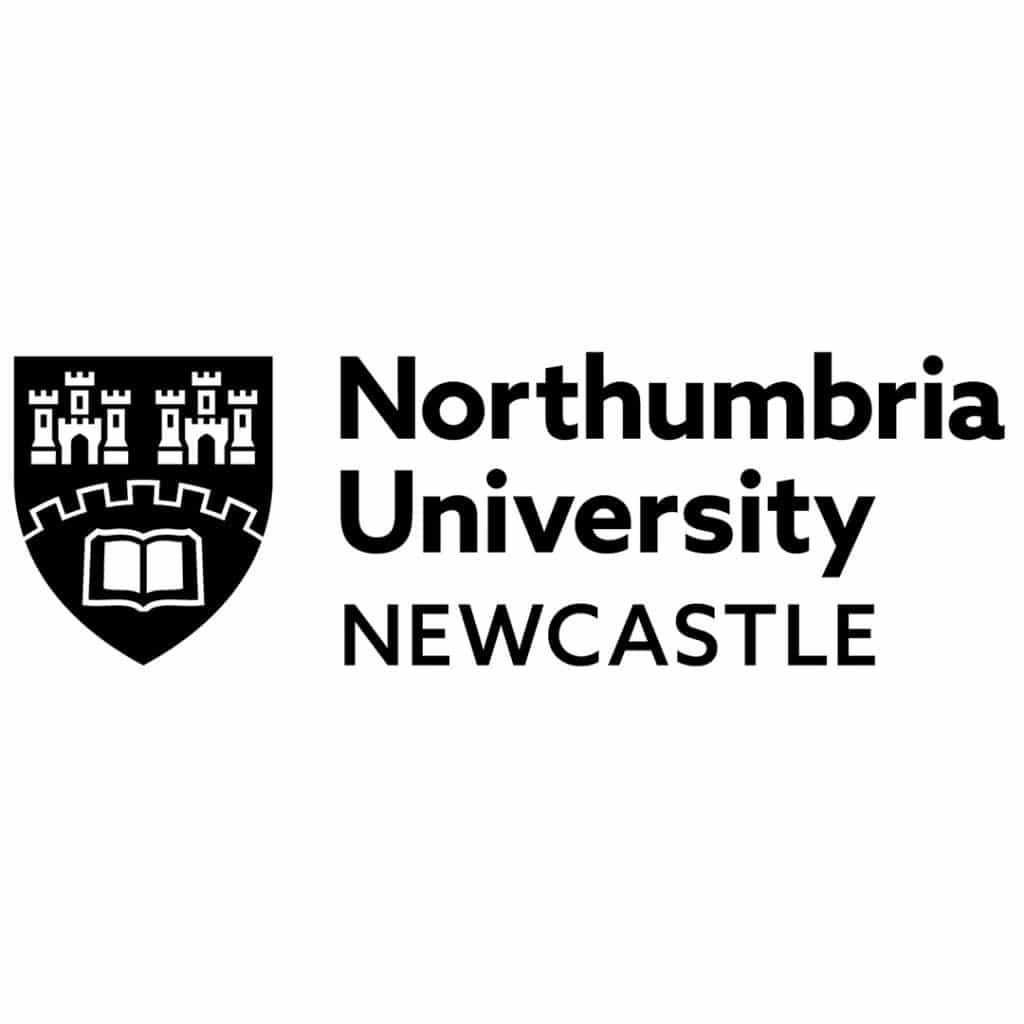 Gemma Cornwall
Northumbria distance learning student
Programme Perspectives
"Students will be able to use the programme to add value and depth of knowledge to the work that they are currently doing or as a vehicle to progress or change to a different career path. There is a strong emphasis on how it can be applied in real world practice, and this offers real benefits to students even before they graduate."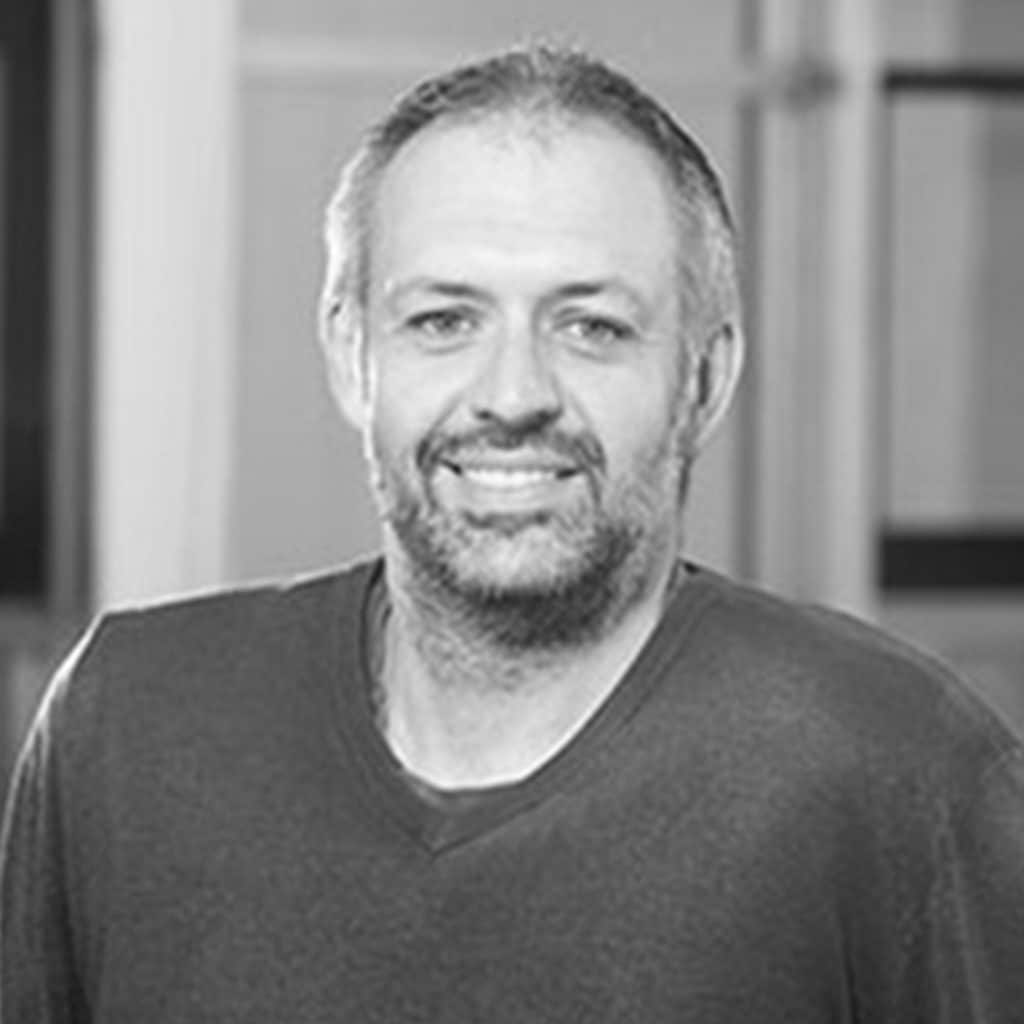 Neill Thompson
Senior Lecturer, Occupational and Organisational Psychology MSc
Entry Requirements
You should already hold a 2:2 honours degree (or equivalent) in any subject.
Applicants with other qualifications and relevant professional experience may be able to apply and will be judged on merit.
International applicants may be required to show an English language qualification, such as IELTS or Pearson PTE Academic.
Those wishing to become a Chartered Occupational Psychologist in the UK will need to possess a degree in Psychology that makes them eligible for Graduate Basis for Chartered Membership status with the BPS. This can be achieved after graduating from this course. Enquire to learn more.
Intakes
Please note, in order to ensure BPS standards are met, and the quality of this course is upheld, places on this course are limited. To avoid disappointment, we encourage you to enquire as early as possible if you wish to join our next intake in October 2023. Get in touch today to learn more. 
Distance Learning at Northumbria