MA in Education Leadership and Learning
Explore cutting-edge educational policy and practice. Gain leadership skills and a Masters that will stand out to future employers.
Enhance your teaching practice, master the latest issues in education and build leadership skills that will help prepare you for a more senior role.
Taught by a research-led faculty with 100 years of teacher training experience
Rated in the top 25 for education in the UK (The Complete University Guide, 2022 and The Guardian University Guide, 2022).
Exploring fundamental theories, practices and themes within the educational system such as:
Inclusion
Managing change
Technology in teaching
This course is open to teachers and those working in roles within the wider education sector. It focuses on developing the skills and knowledge you need to gain a career advantage – whether you're aiming for head of year, head of department or simply want to improve your employability.
You'll also develop a new perspective on data and evaluation as well as how to reflect, improve and challenge your practice: skills that employers will value.
This flexible distance learning course will let you study from anywhere in the world. Taught entirely online, you'll learn at a time that suits you and your busy work schedule – while fully supported by academic tutors and a dedicated Student Success Advisor.
Overview
Type
Distance learning Masters
Start Dates
October 2023, January 2024, April 2024, July 2024
Length (min)
2 years
Cost of Programme 2023/24*
£9,250
Typical Entry Requirements
2:2 at undergraduate level in any subject or equivalent such as Cert Ed.
*Please note, fees for new intakes, starting in subsequent academic years, may change.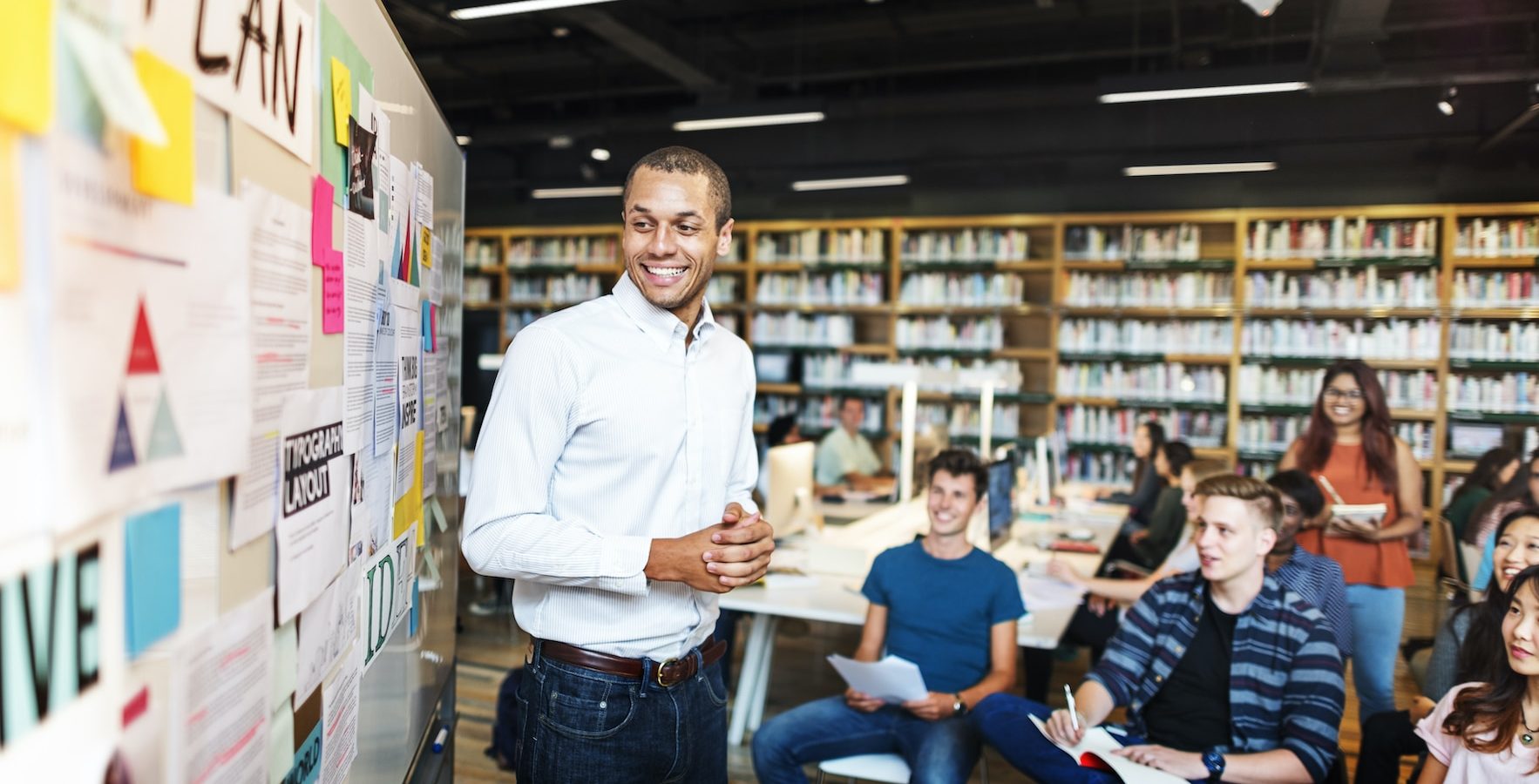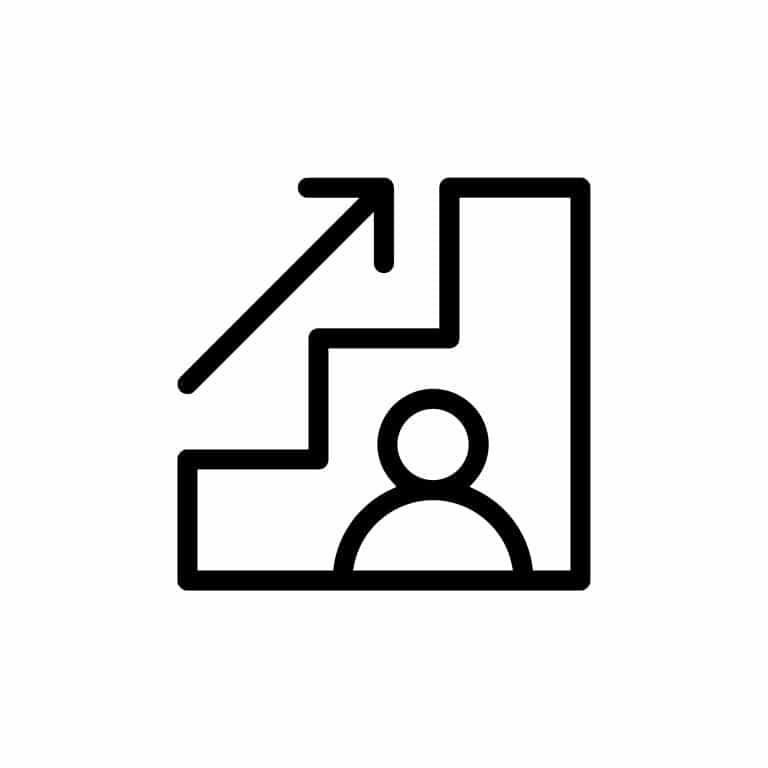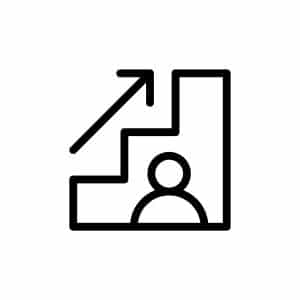 Career Starters
You're relatively new to teaching and want to improve your theoretical knowledge, practical skills and learn new perspectives.
You may be interested in emerging topics such as SEND and inclusion, and you're keen to earn a postgrad qualification to boost your CV.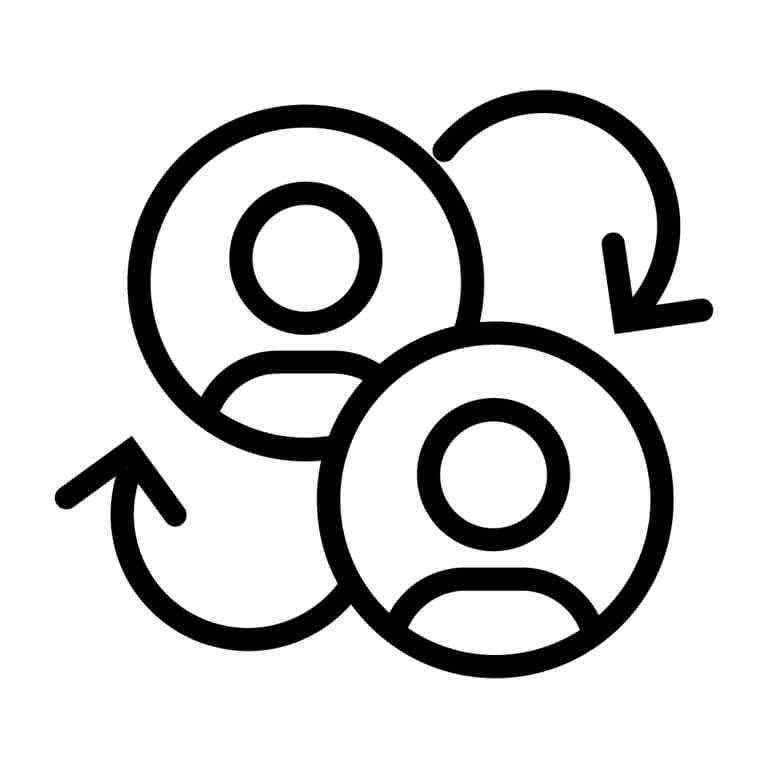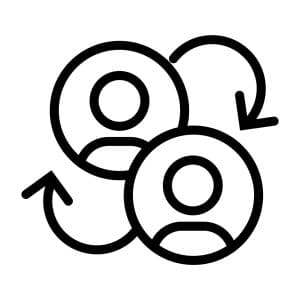 Career Progressors
You've been teaching (in the UK or internationally) for some time and ready to gain leadership skills to move into a more senior position.
You want to improve your career prospects and sharpen your knowledge of current and emerging educational issues in order to be at the forefront of the field.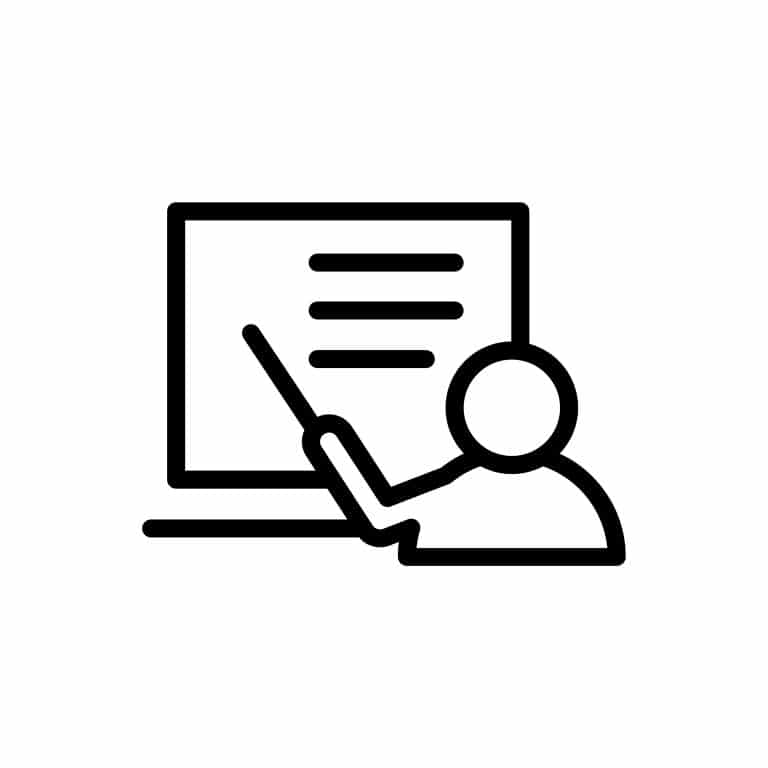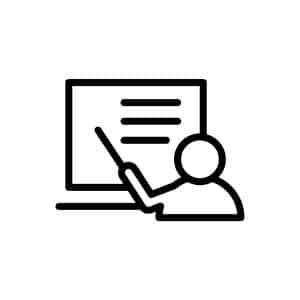 Wider Educational Professionals
You're not based in a school classroom, but involved in education – maybe through public policy, museum or charity education, private tuition, therapy or advisory roles.
You're interested in a better understanding of educational issues and keen to bring new insight to your organisation or department.
What you'll study
Alongside various teaching fundamentals, such as curriculum development and assessments, you'll explore the latest educational research and issues within the sector. The course blends theory with practice, culminating in a Systematic Appraisal where you will be able to use research to inform your own area of educational practice or policy. With us, you'll become an independent learner, able to critically reflect on your own experience and apply what you have learned to your own organisation.
Northumbria: At the Forefront of Education
Northumbria University has over 100 years of education teaching experience. Our research record includes specialisms in curriculum innovation, educational leadership, and education initiatives for marginalised groups, and a high proportion of our publications achieve world-leading status.
Course tutors will support you to apply such research to practical applications, while also bringing their own real-world experience into their modules.
We're ranked as a top young university and perform consistently high in global rankings and league tables. An MA in Education from Northumbria will be a career-enhancing qualification that will stand out on your CV, both in the UK and internationally.
Modules 2023/24
Reflections on Teaching and Learning in Practice (20 credits)
Leading Learning and Change (20 credits)
Developing a Curriculum (20 credits)
Technology Enhanced Learning: What Works? (20 credits)
Educational Assessment in Practice (20 credits)
Inclusion: Leading Practice in an Educational Environment (20 credits)
Systematic Appraisal (60 credits)
Assessments
The form of your assessments will vary between modules but all of them will be submitted online. There will be no need to come to campus.
Course Fees
Academic year 2023/24: £9,250 for UK, EU and International students*
Thanks to our flexible payment system, you will be able to spread the cost of your fees throughout the duration of the course, paying in module-by-module instalments.
*Please note, fees and modules are reviewed regularly and may be subject to change. After the point of enquiry, you will be notified of any changes by our Enrolment Team.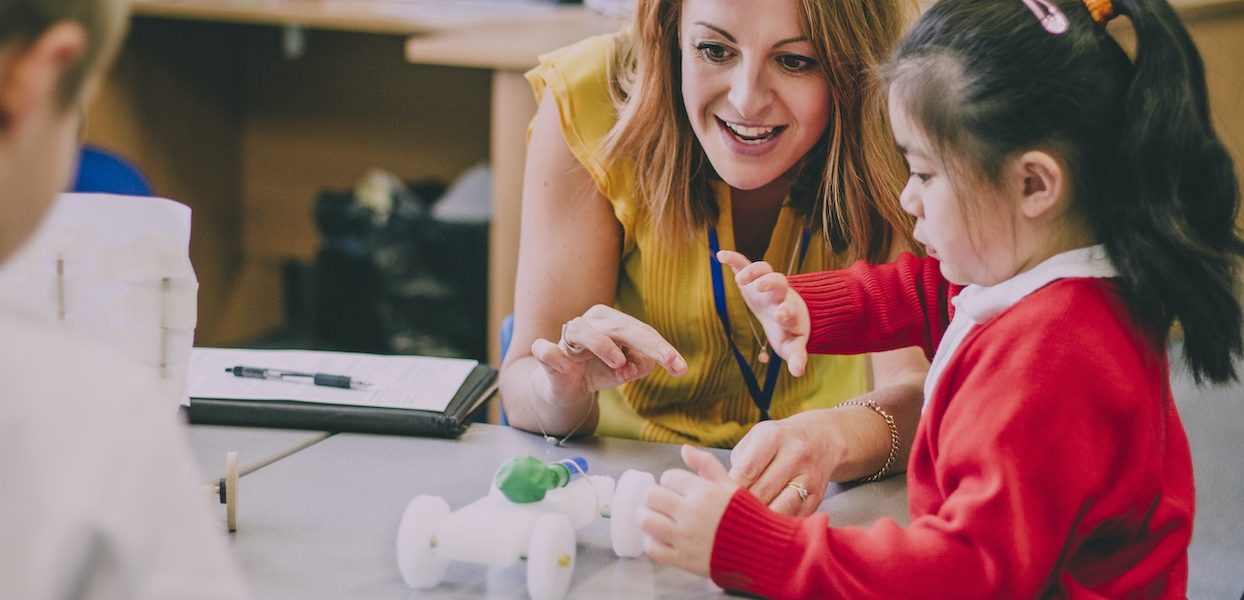 Distance Learning at Northumbria
As a distance learning student, you'll benefit from having:
The chance to study flexibly – fit your learning in around your life and work schedule
Access to your own Student Success Team, who will be on hand to support you from day one through to graduation
24/7 access to an extensive range of online learning materials – ranging from readings to audio and video – through our eLearning portal, Blackboard Ultra
Direct contact with your academics and other students living and working around the world, including during virtual webinar ssessions and through discussion boards
Programme Perspectives
"Students can expect to leave as confident practitioners, who have high self-esteem and a clear understanding of the theory that underpins many aspects of education. They will be able to take their skills and learning into their organisations and improve its educational provision."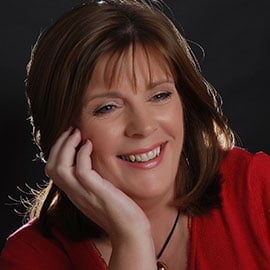 Irenie Lowry
Programme academic - MA Education
Programme Perspectives
"I feel like I'm working towards an exciting goal in a new career and Northumbria has made it extremely accessible. The deadlines are more than reasonable, acknowledging that the majority of people on the course are doing it alongside other jobs, so there's no stress surrounding assignments."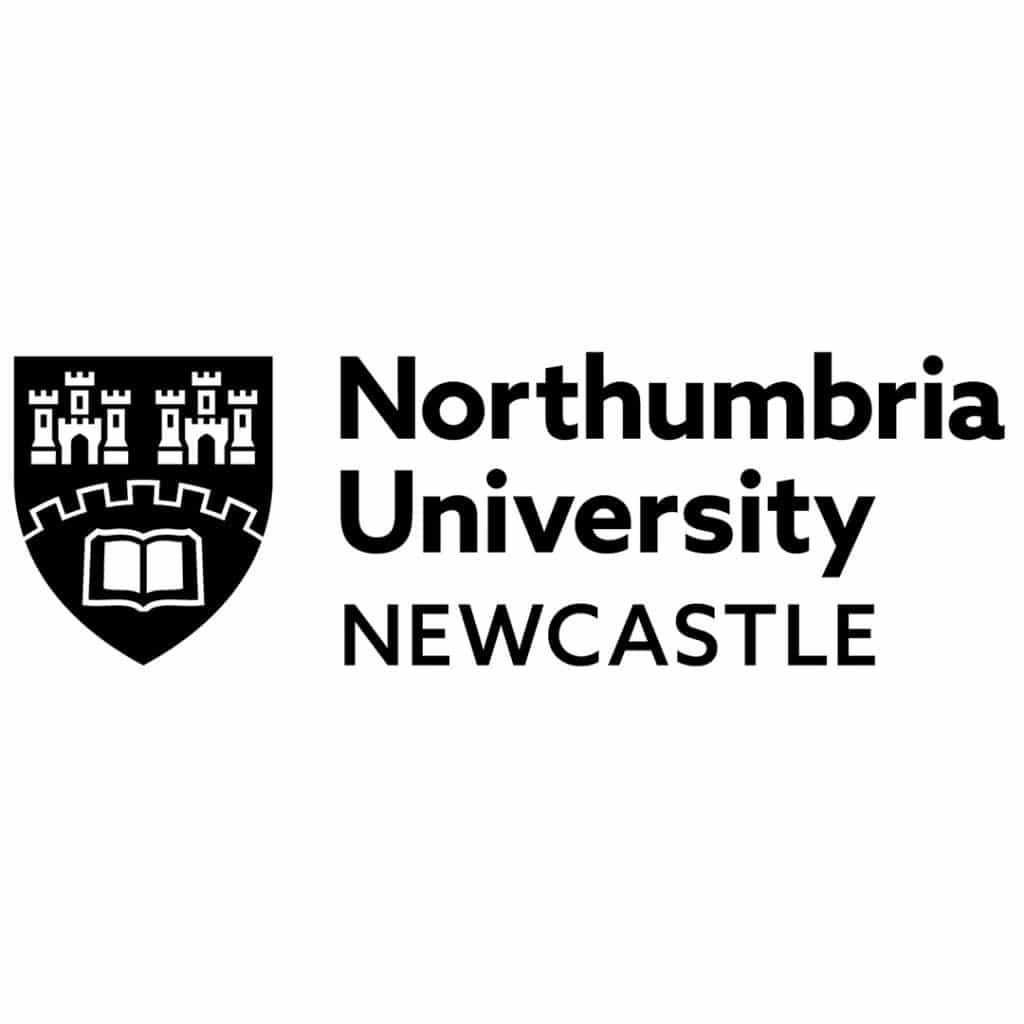 Gemma Cornwall
Northumbria University online student
Entry Requirements
You should have a 2:2 honours degree (minimum) or an international equivalent in any discipline.
International applicants may be required to show an English language qualification, such as IELTS.
If you don't meet these academic requirements, but can demonstrate extensive, relevant professional experience in a related field, you may still be eligible. Enquire to learn more
Intakes
Start at a time that suits you:
October 2023
January 2024
April 2024
July 2024
Distance Learning at Northumbria