Digital Marketing MSc
Make an impact with our CIM and DMA dual accredited online course and develop the digital skills needed to stand out to employers.
With the number of smartphones surpassing 3.8 billion* and 3.5 billion searches** being processed on Google daily, digitalisation brings the world closer every day. Marketers now require cutting edge strategies to cut through the noise.
Accredited by the Chartered Institute of Marketing and Data & Marketing Association, you'll learn from both practical and evidenced based frameworks based on key learnings and case studies.
Study anytime and anywhere on our 100% online Masters. Pay in module-by-module instalments and gain your Masters in around two years, part time, or longer if you need.
*Number of smartphone users worldwide from 2016 to 2023, Statista
**Internetlivestats.com
Overview
Type
Distance learning MSc degree
Start Dates
October 2023, January 2024, April 2024, July 2024
Length (min)
2 years
Cost of Programme 2023/24*
£9,960
Typical Entry Requirements
2:2 in any subject at undergraduate level
*Please note, fees for new intakes, starting in subsequent academic years, may change. More information about this can be found in the Course Fees section below.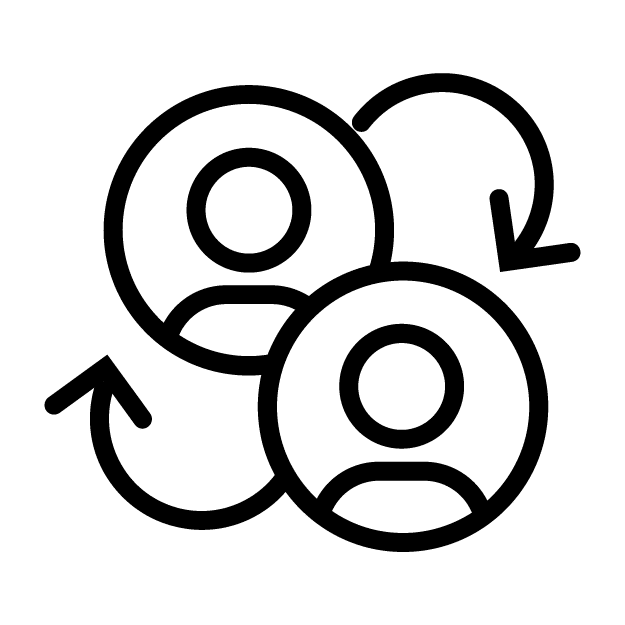 Career Switchers
You have no previous experience or qualifications in digital marketing, however you may have a Bachelor's degree in a subject which has transferable skills.
You're interested in the agile and progressive digital marketing space and are looking to gain the skills needed to create winning digital strategies and thrive in a digital marketing role.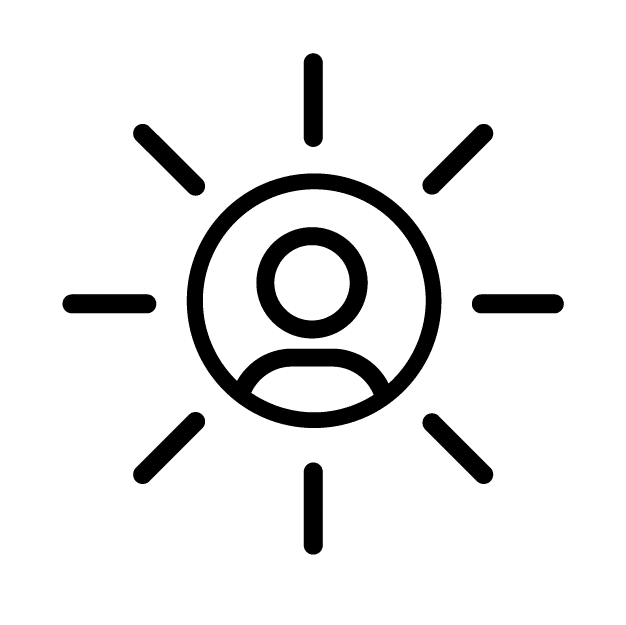 Career Enhancers
You have some marketing experience and limited practical knowledge, and are looking to take your career to the next level.
You may work in a junior marketing post and are keen to progress in the industry (i.e. Marketing Exec, Intern, Account Exec, Account Manager) and have a keen interest in digital marketing.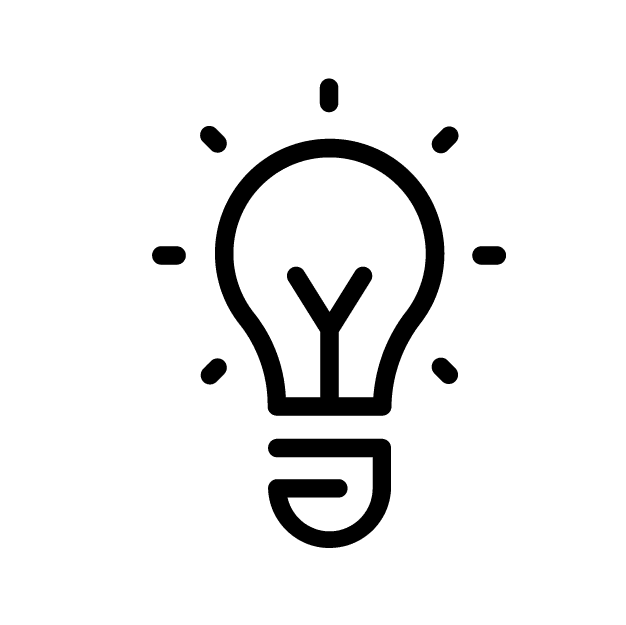 Digital Innovators
You work in a digital media or marketing agency and are looking to set up your own consultancy.
You're looking to extend your digital marketing knowledge in order to enable you to create winning digital strategies rooted in commercial and sustainable business research and practices.
What You'll Study
The Digital Marketing Masters will provide a detailed understanding of:
Search Engine Optimisation (SEO)
Pay-Per-Click Advertising (PPC)
Conversion Rate Optimisation (CRO)
Content Marketing
Social Media Strategy
Paid Facebook Advertising
Google Analytics
Google Search Console
Research
At Northumbria University, we pride ourselves on our rigorous research. Our research is focused on three key areas:
Digital Business
Strategic Innovation & Entrepreneurial Leadership
Responsible Business
Modules 2023/24*
Strategic Marketing in the Digital Era (20 Credits)
The Digital Customer Journey: Data, Profiling and CRM (20 Credits)
Digital Entrepreneurship (20 Credits)
Digital Campaign Management and Media (20 Credits)
Analysing Self for Strategic Career Development (20 Credits)
Marketing Metrics and Analysis (20 Credits)
Research Methods (20 Credits)
Research Based Study (40 Credits)
Assessments
The form of your assessments will vary between modules but all of them will be submitted online. There will be no need to come to campus.
Course Fees
Academic year 2023/24: £9,960* for UK, EU and International students.
You will be able to spread the cost of your fees over the duration of the course, paying in module-by-module instalments.
*Please note, fees and modules are reviewed annually and may change in subsequent academic years.
Distance Learning at Northumbria
As a distance learning student, you'll benefit from having:
The choice of four intakes throughout the year – January, April, July or October
The chance to study flexibly – fit your learning in around your life and work schedule
Access to your own Student Success Team, who will be on hand to support you from day one through to graduation
24/7 access to interactive learning materials – ranging from readings to audio and video – through our eLearning portal, Blackboard Ultra
Direct contact with your academics and other students living and working around the world during virtual webinar sessions and through discussion boards
Programme Perspectives
"Although I am a family and career woman with many commitments, I have never wanted these to limit my opportunity to learn. Coming across this distance learning route provided a solution. After looking at the module and course details, I saw it covered the industry knowledge that I was seeking at the time."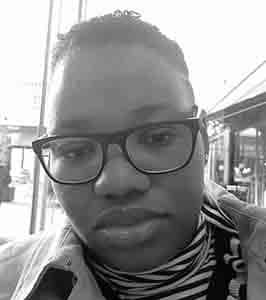 Racheal-Abosede Olaleye
Northumbria University online student
Programme Perspectives
"At Northumbria we take pride in ensuring our programmes reflect current practice and get you thinking about how companies can apply digital tools successfully. You will leave with a portfolio of experiences and work that will demonstrate that not only do you understand key concepts, but you have experience of applying them too."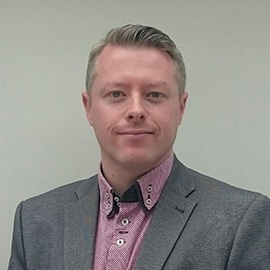 Dr David Hart
Programme Lead, Digital Marketing MSc
Entry Requirements
There's no need to have a previous background in Digital Marketing to be eligible for this course. However, you should have a 2:2 honours degree (minimum) or an international equivalent in any discipline.
International applicants may be required to show an English language qualification, such as IELTS.
If you don't meet these academic requirements, but can demonstrate extensive, relevant professional experience in a related field, you may still be eligible. Enquire to learn more.
Intakes
Start at a time that suits you:
October 2023
January 2024
April 2024
July 2024
Distance Learning at Northumbria