Business and Management BA (Hons) - Top Up
Manage Your Future. Study a distance learning Business and Management BA (Hons) top up degree at Northumbria University.
Supercharge your CV and take your place among the next generation of business leaders with our online Business and Management Top Up degree.
If you have a Level 5 business or management qualification ‒ such as a Higher National or Advanced Diploma, Foundation or Associate Degree, DipHE or equivalent ‒ this course will allow you to build on your existing learning, gain your full BA degree and master a contemporary business skill set that will prepare you to take on the world's top commercial challenges.
You'll be able to study from anywhere in the world, at any time – with no need for a career break. Plus, you'll have the freedom to pay your fees in module-by-module instalments too.
Together, we can create a better future.
Overview
Type
Distance learning BA (Hons) – Top Up
Start Dates
October 2023, January 2024, April 2024, July 2024
Length (min)
18 months
Cost of Programme 2023/24*
£5,220
Typical Entry Requirements
A UK Level 5 qualification or equivalent in a related subject
*Please note, fees for new intakes, starting in subsequent academic years, may change. More information about this can be found in the Course Fees section below.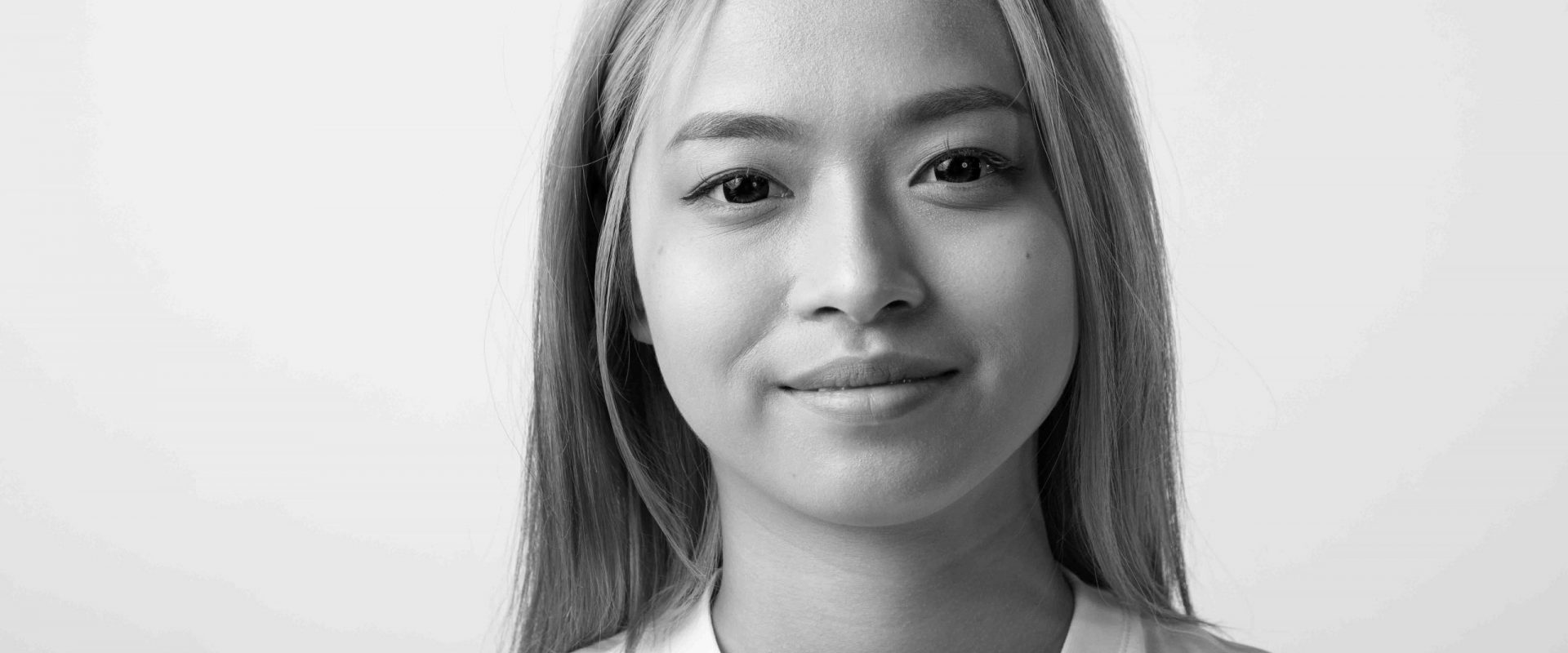 Your Learning Journey
Our Business and Management BA (Hons) Top Up will enable you to build on your existing qualification and achieve a full UK undergraduate degree.
You'll study six modules*, graduating with a BA in around 18 months, part time. Or, if you need to, you can choose to take a little longer.
On completion, you'll have gained a deep understanding of the impact commercial leaders can have on their organisation, employees and the wider world. You'll also have a degree that enhances your CV and the practical and strategic business skills needed to take the next step in your career.
Join the School at the Forefront of Business Education
You'll learn from research-engaged academics based in Newcastle Business School – the first Business School in Europe to secure double accreditations in both Business and Accounting from the Association to Advance Collegiate Schools of Business (AACSB International). This is a mark of excellence that puts us in an elite group of Business Schools worldwide.
We also have relationships with over 16 professional business associations and institutions including: AAT, ACCA, AIA, CILT UK, CIMA, CIM, CIPD, CIPFA, CIPS, CISI, CMI, ICAEW, IDM and ITT.
We're proud to be at the forefront of sustainable entrepreneurship and business. As part of the UN sponsored Principles of Responsible Management Education compact, we're committed to promoting these issues in our teaching, consulting and research.
What You'll Study
You'll take modules that have been handpicked to ensure your professional and academic development, at the right level for you. By graduation, you'll have developed in-demand skills and knowledge.
Throughout, you'll also explore the cultural and ethical contexts in which international businesses operate, and come to understand the impact organisational decision making has on its employees and wider society.
Modules 2023/24*
Strategy (20 credits)
Project Management (20 credits)
International Finance and Responsible Financial Management (20 credits)
Digital and Data Driven Marketing (20 credits)
Critical Organisational Analysis (20 credits)
Entrepreneurial Leadership (20 credits)
Assessments
The form of your assessments will vary between modules but all of them will be submitted online. There will be no need to come to campus.
Course Fees
Academic year 2023/24*: £5,220 for UK, EU and international students
You'll be able to spread this cost over the duration of your study, paying on a module-by-module basis.
*Please note, fees and modules are reviewed annually and may be change in subsequent academic years.
As a Distance Learning Student, You'll Benefit From Having:
As a distance learning student, you'll benefit from having:
The choice of four intakes throughout the year – January, April July or October
The chance to study flexibly – fit your learning in around your life and work schedule
Access to your own Student Success Team, who will be on hand to support you from day one through to graduation
24/7 access to interactive learning materials – ranging from readings to audio and video – through our eLearning portal, Blackboard Ultra
Direct contact with your academics and other students living and working around the world during virtual webinar sessions and through discussion boards
Programme Perspectives
"Although I am a family and career woman with many commitments, I have never wanted these to limit my opportunity to learn. Coming across this distance learning route provided a solution. After looking at the module and course details, I saw it covered the industry knowledge that I was seeking at the time, in particular project management and business analysis."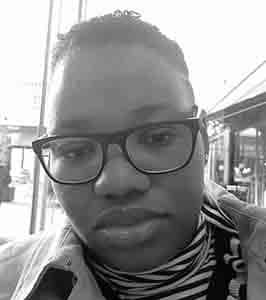 Racheal-Abosede Olaleye
Business and Management BA Top Up student
Programme Perspectives
"Every week we are encouraged to conduct group and individual tasks on case studies using Blackboard, so I never feel lonely. Discussing my assignments with others helps me to become more creative. I am really enjoying the course!"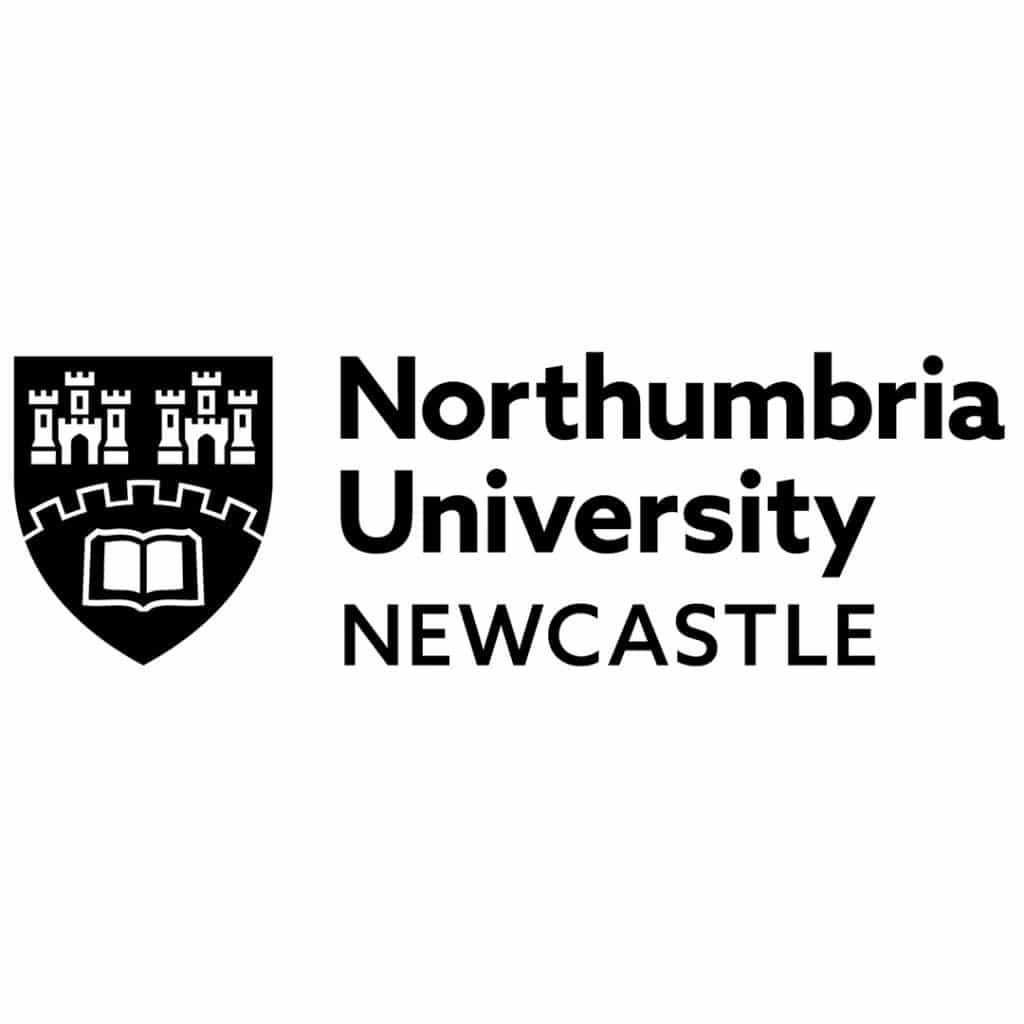 Don Johnson
Business and Management distance learning student
Programme Perspectives
"The benefits of studying Business and Management at Northumbria are wide reaching, and the knowledge and skills gained on our courses can be applied to a variety of careers."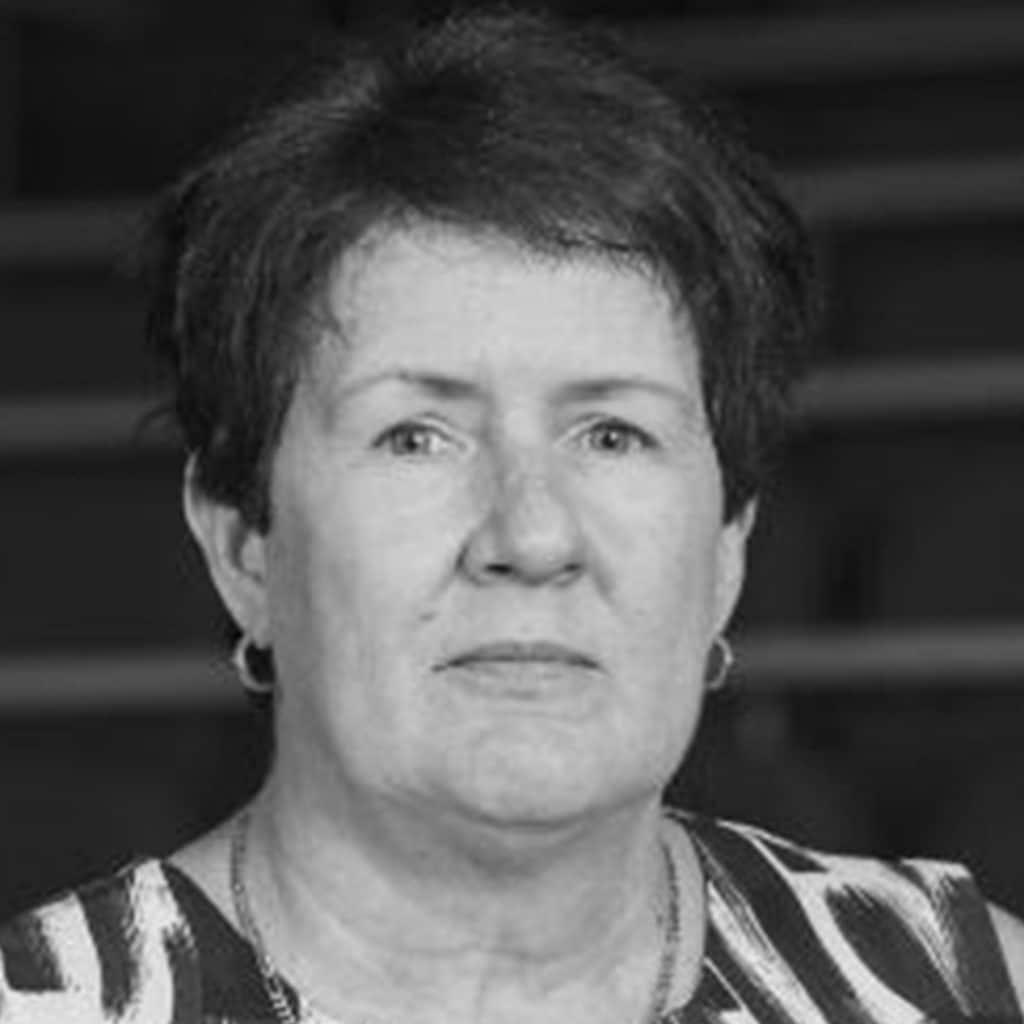 Elizabeth Blower
Newcastle Business School academic
Entry Requirements
This course is suitable for those with a UK Level 5 qualification in a related subject, including a:
Higher National Diploma (HND)
Foundation Degree
Diploma of Higher Education (DipHE)
Or any other Level 5 award, certificate, diploma, NVQ with sufficient credits.
International equivalents may also be accepted. International applicants may be required to present an English language qualification, such as IELTS or Pearson PTE Academic. To learn more, get in touch today.
Intakes
Start at a time that suits you:
October 2023
January 2024
April 2024
October 2024
Distance Learning at Northumbria