MBA Vs Masters in Business: Which is Right for Me?
We take a closer look at the two types of degree to help you identify which may be the correct one for you.
If you're keen to learn how to be a better manager or how to take your business to the next level, you might be considering undergoing further business training or enrolling on a management course. Studying for an MBA or Masters is a fantastic way to develop skills in efficiently managing an organisation and driving growth, and both can also be key to driving your career forward.
However, they differ in many ways too. Below, we've delved into some of the main differences between the two types of courses to help you choose which may work best for you.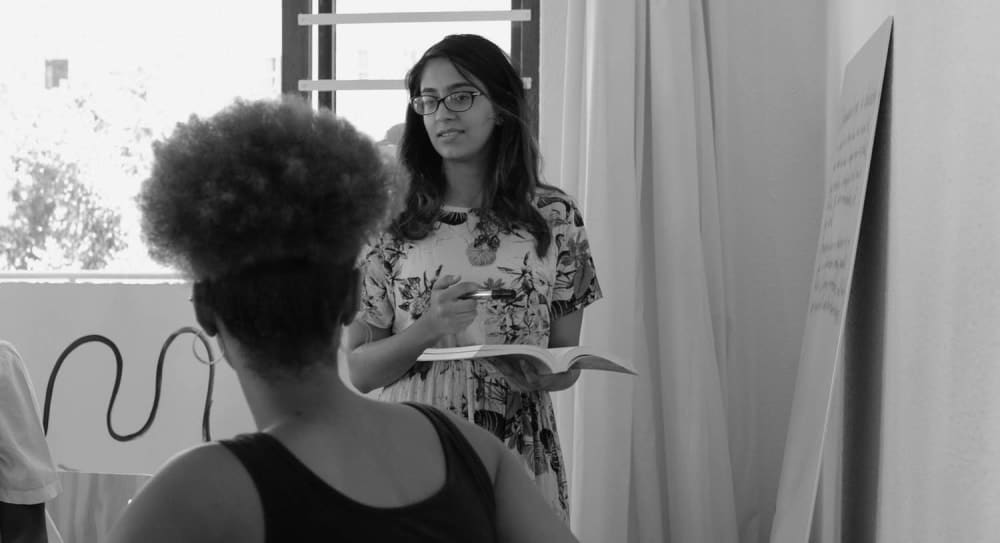 Scope of an MBA vs Masters
Perhaps the biggest differentiator between a Masters and MBA is in their respective scope. MBAs generally aim to equip students with a broad practical foundation across business and management topics. They are designed to prepare you for senior management roles by exposing you to all areas of business including finance, accounting, marketing.
On the other hand, Masters are generally geared towards students who are looking to obtain specialist, advanced theoretical knowledge on one topic. As such, you could choose to study a Masters in Finance, in HR Management or in Business Analytics, focusing on that particular area of business you are interested in.
However, it is possible to find more general Masters courses which cover a wider base of topics. Our online Business and Management MSc for example, touches on marketing, digital, business analytics and beyond to help ensure students gain the skills needed to progress into leadership positions.
On the other hand, MBAs generally aim to equip students with a broader practical foundation across business and management topics.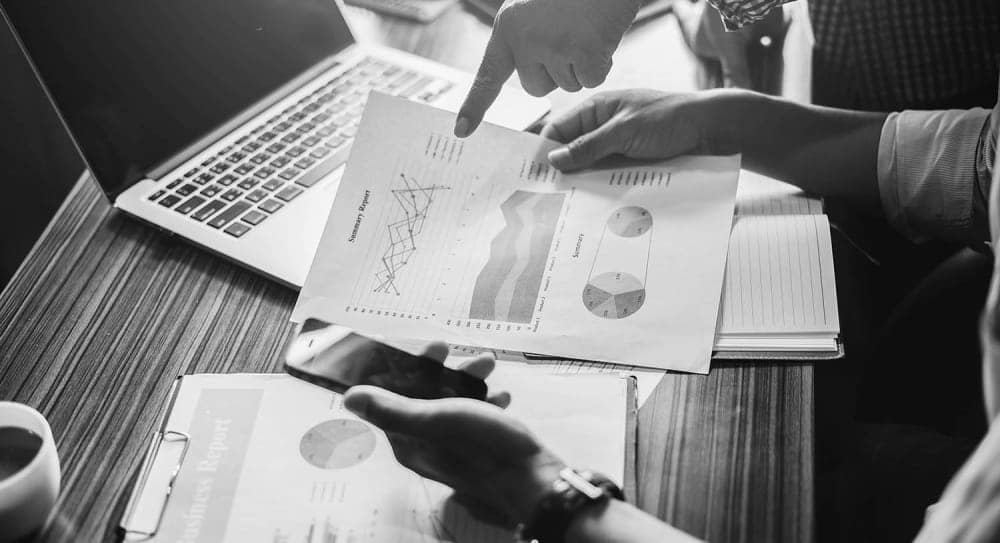 Entry requirements of an MBA vs Masters
But what kind of candidates are drawn to each type of course? For the most part, MBA courses tend to welcome students who already have a degree of leadership experience under their belts. On average, an MBA student will have five years' work experience, with the idea being that the MBA will further develop the skills acquired through their professional experience.
By comparison, a Masters degree is typically better suited to students who are at the earlier stages in their career – looking to take that step up into management for the first time – or for new graduates who are looking to obtain another qualification before entering the job market. Additionally, the specialisation available within certain Masters might appeal to students looking to sharpen their skills in one area, allowing them to become an expert in the particular field they want to break into even if their background is in something else
Average cost of an MBA vs Masters
Though not always, MBAs do tend to be more expensive than Masters degrees. The average one-year MBA costs between £10,000 to £15,000 in the UK, with MBA programmes in universities like Oxford and Cambridge potentially costing up to £45,000 (source: S-UK).
In comparison, Masters degrees in the UK are considerably cheaper and generally cost around £8,000 (source: FindAMasters); an amount covered by the UK Masters loan scheme. For some, an MBA may be a little expensive, while a Masters is a more affordable option.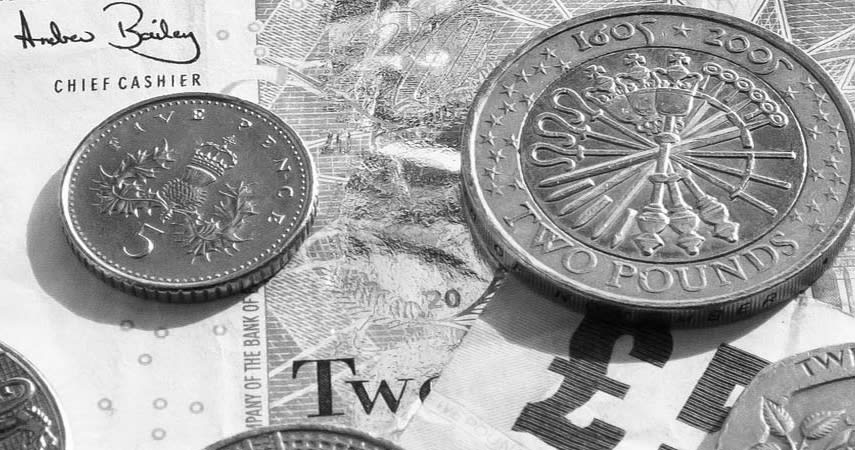 Study time of an MBA vs Masters
Most universities offer several study options which can extend or shorten the length of time it takes to finish an MBA or a Masters. For a traditional full-time MBA, students will generally finish the course in two years. However, for accelerated courses, you might be looking at a year to eighteen months, with part-time courses potentially taking up to three years to complete.
A Masters degree can vary in time as well, depending on whether it is completed full-time or part-time. However they generally take up to a year to finish full-time and two years part-time like our flexible Business and Management MSc.
MBA vs Masters – which is it to be?
Ultimately, MBA and Masters are both highly sought after by employers and either route can provide a wonderful boost to your career development and skill set. The best advice may be to consider the two options and which may be better suited to your professional background, your personal financial and time constraints and the degree to which you would like to specialise.
Lead On with a Business and Management MSc from Northumbria
Whether you're an entrepreneur, looking to start your career or want to take a step up into a more senior role, our distance learning Business and Management MSc has been designed to prepare you to confront the business challenges of the future.
Open to students from all backgrounds, it is the perfect MBA alternative if you are at the earlier stages of your career or new to business, enhancing your knowledge across a range of key business areas – from analytics to marketing – and developing the key practical skills needed to thrive in a commercial environment.
Our modules have also been handpicked to reflect current trends and empower you to become a more effective, yet responsible, business leader. Each will help you build the skills needed in today's unique climate, where organisations need to keep social responsibility and ethics at the centre of their strategies – whether it is during our Globalisation, Innovation and Sustainability module (focusing on how to implement innovative and sustainable organisational development), during Leadership for Responsible Change, (exploring how to lead positive change in business) or any of the other six units you will study over the two years.
Plus, the course is flexible. Not only will you be able to study anytime, from anywhere, but you'll be able to pay module by module too.
Learn more about our Masters, and discover how it could help you to reach your full career potential, by filling in the form below.