Foundation degrees are the perfect way for you to explore a prospective career, develop your work based skills and grow your confidence, without committing yourself to a full three years of study.
If you've completed yours, you may be considering what your next move should be.
What do others in your position do after qualifying? Well, according to recent data on foundation degree graduate destinations:
34% go on to further study
32% go on to work full time
21% go on to work and study simultaneously
2% are unemployed or doing other things respectively*
But which is the path for you?  If you're undecided, let's take a closer look at each option.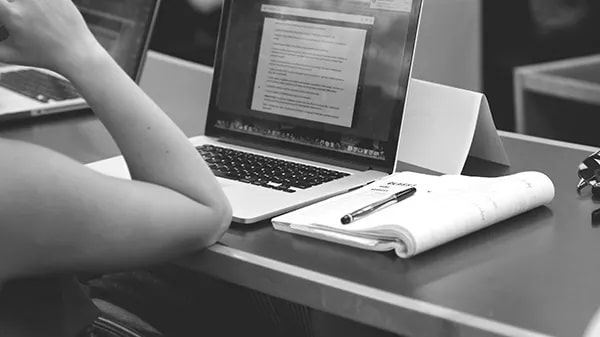 1. Going On To Further Study
Your qualification has been designed to lead you on to bigger things in the world of education, and choosing to top up a foundation degree is the path the majority of students choose.
A foundation course is classed as a level 5 qualification in the UK, which is equivalent to the first two years of an honours degree. Most top up degrees will allow you to complete the final year of an undergraduate degree and gain a level 6 qualification. You can choose to do this straight after finishing your foundation degree or a little later down the road if you would prefer a break from studying – there's no time limit.
From here, you could continue your studies and move on to complete a Masters degree (level 7) – something that could help to enhance your career prospects and skills profile even further. Alternatively, you may wish to take a professional postgraduate qualification to enter a career such as account, law or teaching
It may be that you're already working and studying simultaneously. If this is the case, your foundation degree could help you to take a step up in your current organisation. The courses are designed to teach you the technical and theoretical knowledge needed to progress, and succeed, in your chosen industry. It might be a good idea to keep an eye out on your organisation's internal job board for roles that fit your new found skill-set, or ask your manager for an informal conversation about progression opportunities.
If you've been studying full time and are now looking for your first permanent role, there will be plenty of opportunities at your feet – from consultancy to marketing, sales to finance and accounting, depending on what you studied. A good place to start is by looking into jobs related to the sector your foundation degree is in – you've developed a host of skills and knowledge that should help to kickstart your career in this industry. Your university or college's careers service is an excellent resource to use, as are job websites, such as Prospects, which contain lots of new jobs and careers advice.
One question you may have is whether you can apply for a graduate scheme. In today's increasingly competitive job market, the vast majority of graduate employers will specify a Bachelors degree as 'must have'. However, this isn't always the case. More and more companies are dropping this from their list of candidate requirements. Plus, foundation degrees are usually designed to equip you with practical skills that many employers value. The best way to find out whether a graduate opportunity is a possibility is to reach out and talk to prospective employers – if they have a history of hiring candidates with a foundation degree, you could be in with a chance.
Although most foundation degrees are vocational, if you are thinking of trying something new, it's never too late to explore your options. Everything you have learnt so far could help you stand out to employers, even those in a different sector. Gaining some work experience via internships or placements can be a great way to discover which career is right for you. All sorts of businesses take on such candidates, from consultancies to media companies. If you have a company that you'd love to work for, you could reach out and ask about their opportunities.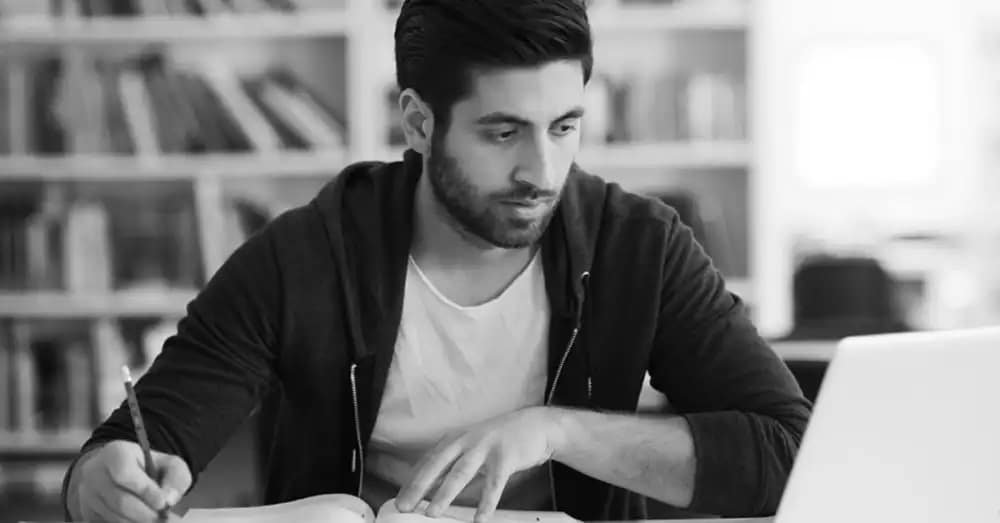 3. Combine Work and Study
A significant number of foundation degree graduates (21%) decide they don't want to make a choice between studying and working and so opt to combine the two.
If you live near a university or college campus, you could investigate the part time or blended learning courses they have on offer. It's worth doing your research carefully, as you may have to attend classes on certain days of the week or at the weekends.
As an alternative option, many universities now offer a host of 100% distance learning courses , which are held to the same standards, shares the same recognition and assessment processes as their on campus version. With higher education becoming increasingly digitised, an online degree is a natural next step. Plus, it gives you extra flexibility. You can study whenever and wherever you want, save on some of the costs associated with studying on campus (such as travel and accommodation) and still pick a degree that suits your goals.
"It has been a challenge, but distance learning has definitely helped. It gives you the freedom to work around your busy schedule."
Quote from Laura Choake, distance learning student at Northumbria University
If you want it all ‒ a chance to continue your learning journey after a foundation degree without having to put your life on hold ‒ a distance learning degree could be the perfect solution.
*Data: HESA, 2015/2016.
Interested in finding out more about our distance learning Business and Management BA Top Up degree, and how it could help you to build upon your business foundation degree? Complete the form below and we'll be in touch.