A Closer Look: Building Surveyors vs Quantity Surveyors
What's the difference between a building and a quantity surveyor? We explore both careers, what they have in common and what sets the two roles apart.
Both building and quantity surveyors are crucial to any major construction project. But where each role sits in the chain of events can sometimes be unclear.
If you're considering a career in either specialism, it's important to understand the difference. In this article, we'll explore both career paths, what they have in common, and what sets them apart.
In short, building surveyors focus more on the technical side of both the property and construction sectors. Meanwhile, quantity surveyors deal with the financial side of the construction industry, making sure every project is cost-effective.
Both types of surveyor are supervised by the Royal Institution of Chartered Surveyors.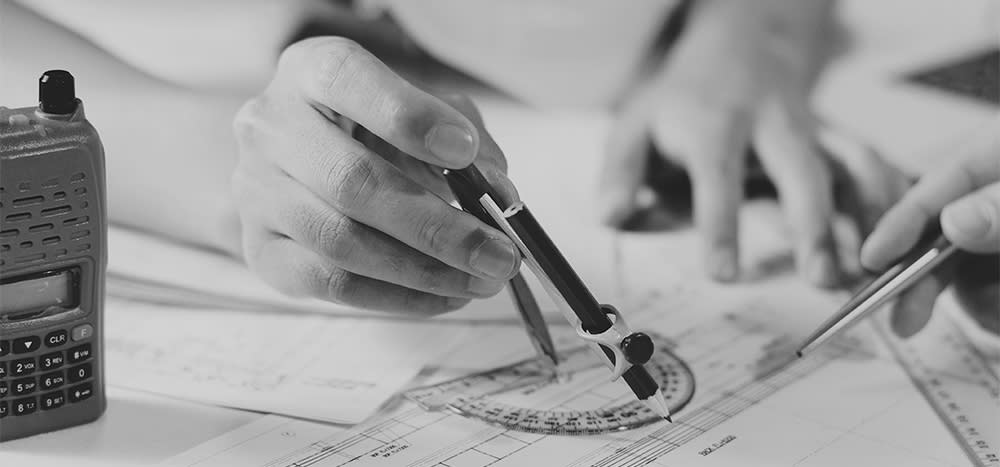 Building Surveying In Focus
Building surveyors are invaluable crew members on a building site. With this multifaceted role, there are a broad range of duties – they're often the link between the client and the contracting world.
Their aim is to ensure that projects are completed to their client's brief. And, they're required to make sure that the work is done sustainably, safely, on time and to the appropriate level of quality.
It's the building surveyor's responsibility to assess whether a building meets building regulations or requires any serious repairs.
Key responsibilities may include:
Surveying properties, identifying structural faults and providing recommendations for essential repairs
Assessing damage (following a fire or flood) for insurance purposes
Establishing who is responsible for building repair costs
Advising clients on issues such as property boundary disputes
Acting as a client's supporter or standing as an expert witness during legal proceedings
Inspecting properties to make sure that they meet building regulations, and fire safety and accessibility standards
Dealing with planning applications and with improvement or conservation grants
Depending on the size of the operation you are involved with, you may be responsible for all the above, or just focus on a handful of tasks.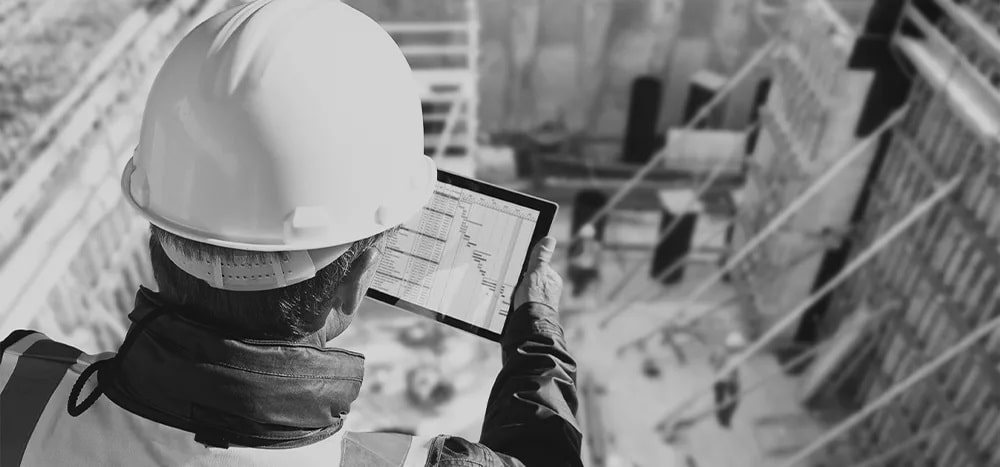 Quantity Surveying In Focus
Quantity surveyors, meanwhile, are responsible for the financial side of things. More often than not, their skills are needed at the very beginning of a project.
They ensure the construction of a building is on track, mindful of cost planning, life cycle costing, procurement and tendering, commercial management, as well as contract administration.
They're often specialists, focusing on just residential or retail projects, or can be more general, working on many of the areas below in the space of a single project.
Key responsibilities often include:
Studying drawings and specifications about a new building, usually provided by architects or engineers
Using their strong financial, analytical, interpretative skills to ensure the smooth running of projects
Calculating the materials, time and labour costs of a project
Preparing, negotiating and analysing costs for project contracts
Using their good interpersonal skills and abilities to organise teams
Advising on a range of legal and contractual issues
Valuing completed work and arranging for payments
A good quantity surveyor will be familiar with the Building Information Modelling (BIM). This information helps them to calculate the quantities of materials needed for the build, and accurate labour and work costs. So, it's vital for quantity surveyors to have an in-depth understanding of design decisions made at project inception and through the early stages of development too.
They're responsible for achieving the best value for money for their client.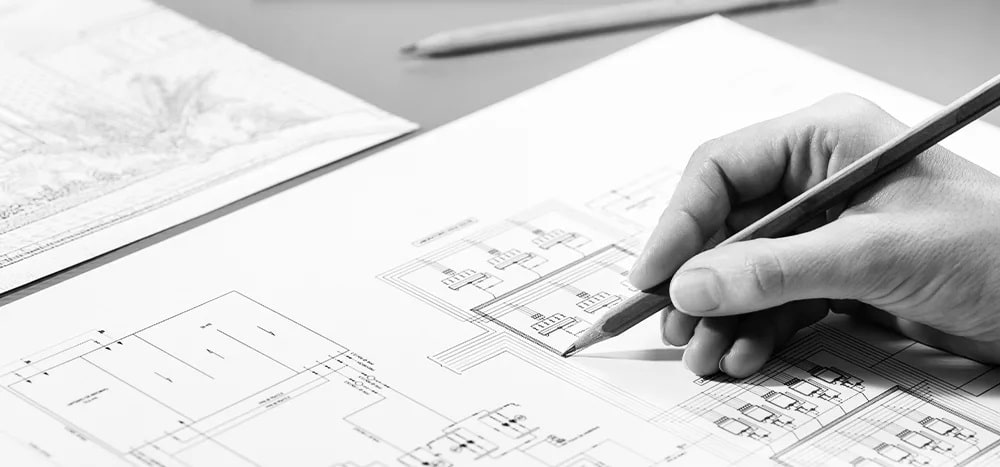 In summary, a typical day at the office will look pretty different depending on which path you take.
The information gathered by building surveyors on construction sites will be used to prepare contract and tender documentation. In turn, these documents will be given to the quantity surveyor, so they can use the information to prepare bills of quantities.
If you're more of an office person, quantity surveying might be a better fit. They spend the majority of their time working independently or in their clients' offices, with minimal time on the construction sites themselves.
So, whichever career path you're interested in pursuing, you could be involved in exciting construction initiatives, and making your mark, all over the country. With our RICS accredited Masters in Quantity or Building Surveying, you can specialise in whatever route you think might suit your skill set.