How to Become a Psychologist: The Three Steps You Need to Take
Are you considering a career in psychology? Here are our top tips on how to become a Chartered Psychologist in the UK.
Did you know that Psychology is swiftly becoming one of the most popular degree courses at both undergraduate and postgraduate level?
A quick Google search tells us there are thousands of different short courses available in the UK, with even more undergraduate, Masters and conversion degrees available.
However, only a select number will help you to graduate with the qualification you need to become a Chartered Psychologist in the UK – a title which is legally recognised and reflects the highest standard of psychological knowledge. Achieving Chartered Psychologist status is essential for most careers in the sector – from educational psychology to sports psychology, occupational psychology, to forensic psychology and more – and will ensure you reach your full earning potential.
To give you a helping hand, we've outlined the three steps you'll need to take and the vital accreditation you need to look out for to become a Chartered Psychologist.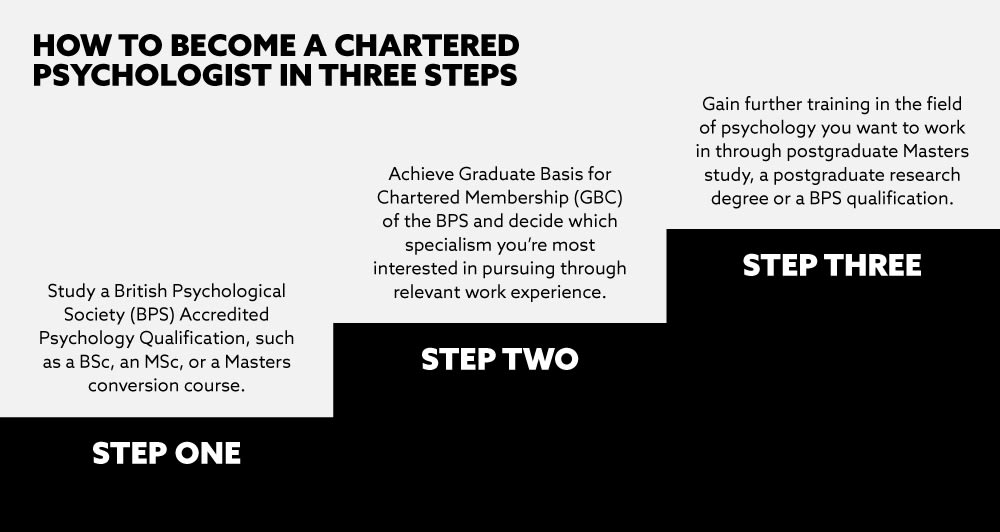 Step 1: Study a BPS Accredited Psychology Qualification
No doubt one of your first questions is "what qualifications do I need to become a psychologist?". With a plethora of course options and career paths to choose from, the answer to this question can seem a daunting one. However, in order to become a Chartered Psychologist in the UK, there's only one accreditation you need to look out for: British Psychological Society (BPS) accreditation. The BPS is the representative body for psychology and psychologists and is responsible for awarding individuals with Chartered Psychologist status.
BPS accreditation can be bestowed upon undergraduate, postgraduate and conversion degrees – such as our Masters degree in Psychology – and shows the course has met a set of rigorous criteria set by the Society.
There are many Psychology courses which run without BPS accreditation. However, these courses are usually better suited to students looking to pursue careers more broadly related to how people think, act and feel – such as teacher, counsellor, HR practitioner or social worker. If you are looking to specialise in psychology after graduation, even if you don't know what path you want to pursue yet, ensuring your course is BPS accredited is essential. It's also key your course is a full degree in Psychology rather than a short course. If you've previously graduated from another discipline, taking a BPS accredited conversion Masters could be an excellent first step to break into the field.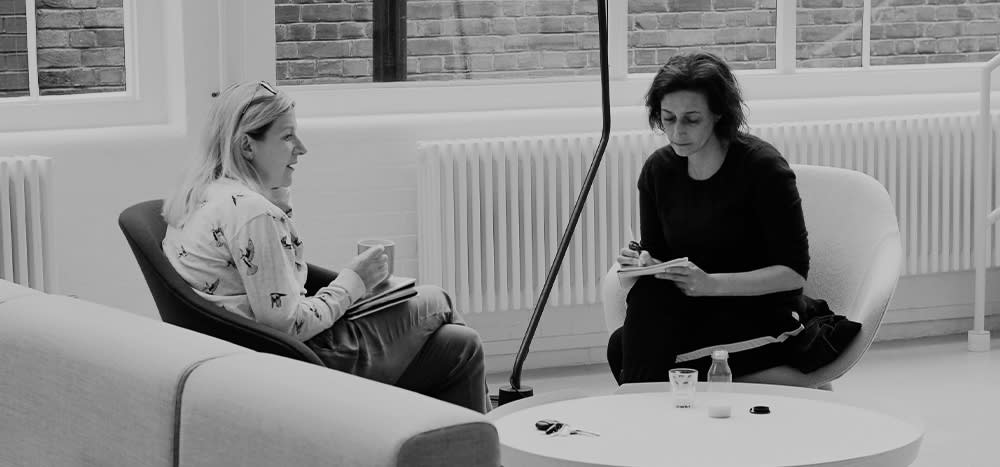 Step 2: Achieve Graduate Basis for Chartered Membership (GBC) of the BPS
Once you graduate from a BPS accredited undergraduate or postgraduate conversion course, you'll be eligible for Graduate Basis for Chartered Membership (GBC) of the BPS. This shows that you've studied Psychology in sufficient breadth and depth to be able to progress to the next step; the Society-accredited professional postgraduate training needed to become a Chartered Psychologist in your chosen field.
As further training is highly specialised and jobs are extremely vocational, it is advisable that, at this stage, you identify what specialism you're most interested in pursuing and look to gain relevant work experience. For example, if you're thinking about specialising in occupational psychology, experience in an HR department could be advantageous. Or, if you're considering a career as a chartered clinical psychologist, securing a role as an assistant psychologist and providing support for people with mental health problems would be extremely worthwhile. GBC status, and graduating with a 2:1 or equivalent degree from a BPS accredited degree programme is normally an essential requirement for assistant psychologist positions.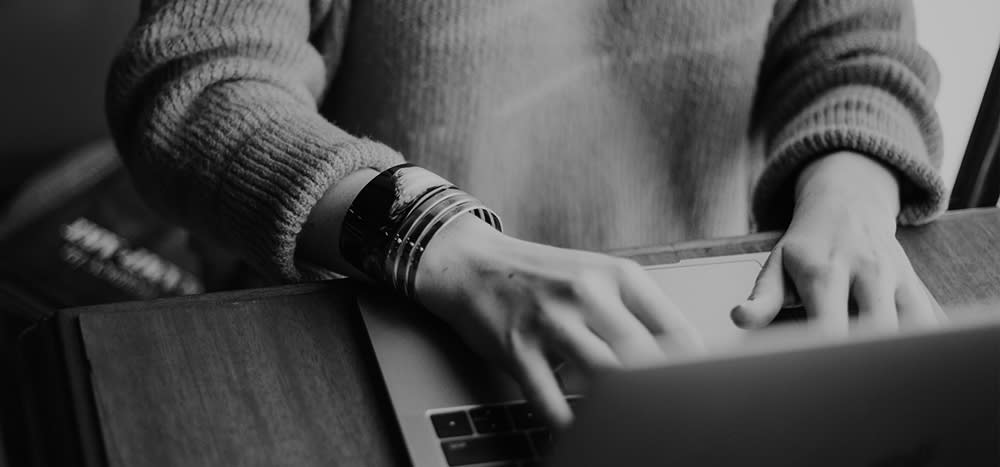 Step 3: Gain Further Training in the Field of Psychology You Want to Work In
The final step towards becoming a Chartered Psychologist is to undertake BPS accredited postgraduate study or training in the area you wish to specialise in, and if applicable, to register as a practitioner psychologist with the Health and Care Professionals Council (HCPC).
You could also complete a doctoral programme that, whilst not accredited by the BPS itself, could allow you to follow an academic career and become a Chartered Member of the BPS.
There are a number of different routes you could pursue at this stage, depending on the field of psychology you want to work in:
Postgraduate Masters study in a specialist area, such as Health Psychology, Sport and Exercise Psychology, or Organisational Psychology. The exact nature of the training will vary, but generally you'll need to have previously competed a Psychology MSc or MPhil with an applied research project. Many postgraduate training programmes will also require you to have significant relevant work experience.
A postgraduate research degree, such as a BPS accredited Doctorate in Educational Psychology or Clinical Psychology. Doctorates typically take three to four years (full time) or six to eight years (part time) and are the only pathway available for several specialist psychology disciplines, such as those mentioned above. You could also complete a PhD in another area (such as Social Psychology) which is not accredited by the BPS; this could still lead to a specialist career. It is important to understand whether the discipline you are interested in requires you to follow an accredited route (e.g. Clinical Psychology) or not (e.g. Social Psychology).
A BPS qualification, which normally includes an element of structured supervised practice and is a good option for students who are already working in the area they wish to qualify in, such as Clinical Neuropsychology or Counselling Psychology.
Once you have graduated from your specialist programme, you'll be on course to apply to become a Chartered Member of the BPS – the final stage of your journey.
Broaden Your Mind With Us
If you're interested in pursuing a career as a psychologist, our distance learning Psychology MSc (conversion course) could be the perfect starting point. Accredited by the BPS, it will provide you with the essential first-stage qualification you need, while giving you the freedom to study part time, whenever and wherever you want.